East African Community tourism players set recovery demands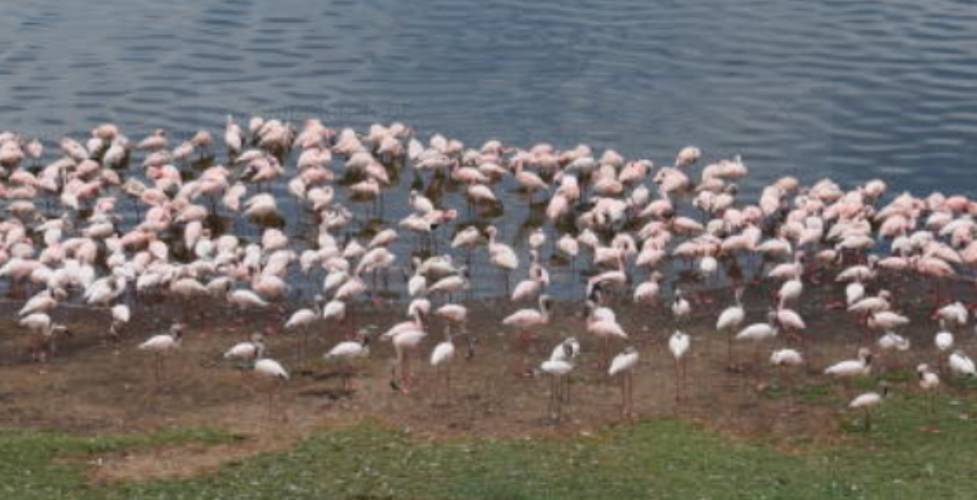 NAIROBI, KENYA: Tourism players in the East African region have developed a 13 point agenda to improve business in the sector, one of the most hit by the Covid-19 Pandemic.
According to East African Business Council (EABC) estimates, the industry lost international tourism receipts to the tune of Sh4.8 trillion (US$44.8 billion) in the year 2020. About 4.2 million foreign tourists were unable to travel to their preferred destinations in the bloc from March last.
To turn around the fortunes of the industry, tourism players recommend the classification of the industry as an essential service. They argue that the sector is a major employer and consumer of agricultural produce.
Revival of joint regional tourism marketing efforts is also among items they want to be considered besides the rapid rollout of vaccination across East Africa.
They are also calling for stimulus packages provided by EAC governments to re-engineer and re-define the tourism products by also leveraging digital technologies in tourism marketing and promotion.
Speaking during a webinar validating a study on the Impact Assessment of Covid-19 Pandemic on Tourism and Hospitality Industry in EAC, Dennis Karera, EABC Vice-Chairman said: "Adopting an EAC coordinated approach in reviving the tourism sector by marketing the region as a single tourist destination, opening EAC skies, rolling out nation-wide vaccination drives and mutual recognition of COVID-19 test certificates in the region is certainly critical."
The study reveals that tourism which contributed an average of 9.5 per cent in GDP in 2019 and an average of 17.2 per cent to EAC total exports, was one of the most affected areas in the region. This was reflected in massive reductions in international tourist arrivals, receipts, jobs, visitors to parks and hotel occupancy rates.
From March 2020, when the first cases of Covid-19 were reported in the region, the report reveals that 4.2 million foreign tourists were unable to travel to their preferred destinations in the bloc.
This saw a dip of about 2 million jobs, from the about 4.1 million jobs recorded in 2019.
The study also revealed that visitors to national parks declined significantly by about 65 per cent, impacting negatively wildlife conservation efforts in the region.
The study also shows that hotels in the region registered average occupancy rates of below 30 per cent thus affecting their operations significantly including maintaining staff.
An online survey conducted as part of the study indicated that 26.5 per cent of the businesses lost their entire projected revenues during the pandemic period, 44 per cent lost 75 per cent of their projected revenue and 17.6 per cent lost 50 per cent of their projected revenues.
The respondents indicated that 35 per cent reduced staff by more than 50 per cent, 20 per cent reduced staff by below and up to 50 per cent, 32 per cent maintained staff at partial pay and only 8 per cent maintained all staff at full pay.
The report indicates that businesses turned to borrow to fund their running expenditures such as rent and utilities due to reduced operational capital while the loss of jobs saw a decline in household incomes.