State completes Sh2b link road at Mombasa Port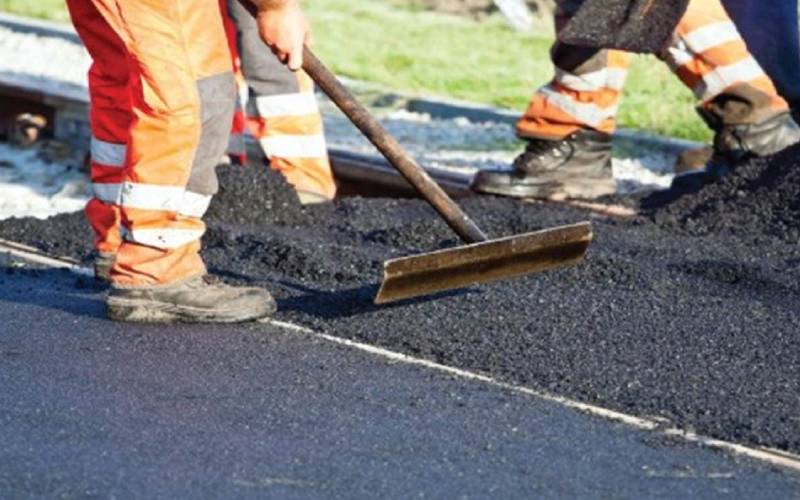 A six-lane concrete link road that is expected to ease cargo movement from Mombasa port has been completed, Kenya Ports Authority (KPA) said recently.
KPA General Manager for Infrastructure Development Vincent Sidai said the Sh2 billion road is co-financed by KPA and TradeMark East Africa. The 1.2-kilometre road extends from Changamwe roundabout to KPA Gate 18 with additional 200 metres inside the port area. It will replace the old four-lane road.
"The road will boost port capacity by improving traffic flow with other economic benefits including improved service delivery, reduced port congestion and delays with faster gate clearance," he said.
The road will also accommodate a 40-metre railway bridge and a gate canopy for custom and security purposes. Mr Sidai said the road will improve port productivity and reduce the cost of doing business.
"The construction of the new road was necessitated by cracks after it was noted that the ground had continued to be unstable and could not withstand the increased frequency of heavy commercial trucks plying the route due to the increased capacity at the port," he said.
Initially, the existing four-lane dual carriageway was affected by traffic congestion from the Changamwe roundabout - disrupting the fluidity of cargo movement.
For KPA, the completion of the road adds credibility to the management's plan to increase efficiency through the Mombasa Port Development Programme (MPDP) initiative.
Among the highlights of MPDP is the completion of the dockyard jetty at the port. Sidai said the new road will improve drainage, reduce vehicle operating costs and accidents.