New Covid-19 restrictions hurt businesses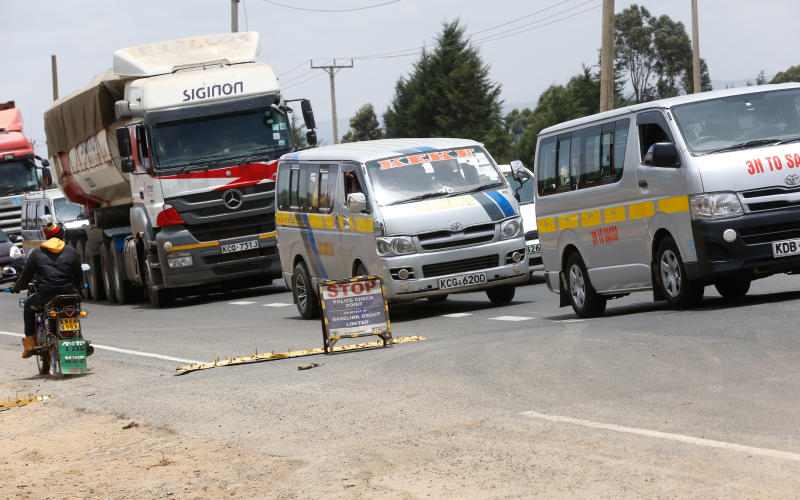 The new containment measures to curb the spread of Covid-19 have dealt a blow to the recovery of businesses.
According to a new Purchasing Managers' Index (PMI) report by Stanbic Bank, firms had recorded significant growth in purchases since the end of the first lockdown in July last year.
The report revealed that most businesses had resumed operations, posting modest uptake in new orders though the latest restrictions to curb the spread of the virus may consume the gains made in that short period.
Speaking yesterday during the launch of the report in Nairobi, Stanbic Bank Fixed Income and Currency Strategist Kuria Kamau said growth in demand was negatively affected by a resurgence in Covid-19, which forced households to keep cash and prioritise spending on essential items.
"This month's reading indicates a marginal improvement in business activity before the new public health restrictions were announced. Firms' outlook for output worsened on account of the resurgence in Covid-19, which is expected to affect demand hugely," he said. This new report comes a few months after the January PMI report indicated that business expectations for the year ahead had improved sharply at the start of 2021, to the strongest since last June.
The report documented that companies were already carrying out expansion plans and investing in new capital, amid optimism that the pandemic will end.
Over one-in-three surveyed firms predicted a rise in output by January 2022, with the rest giving a neutral outlook.
When the State eased restrictions, the report shows private-sector employment improved further in March though the growth rate was moderate.
The rising workforce numbers helped reduce backlogs of work, which fell for the first time since November last year as companies raced to finish stalled projects.
Input purchases rose at a slower rate in March, despite efforts by some firms to build stocks in anticipation of future sales growth as normalcy returned. The report highlighted an increase in output prices for the third month.