Court allows KRA to collect Sh18m from tycoon's wife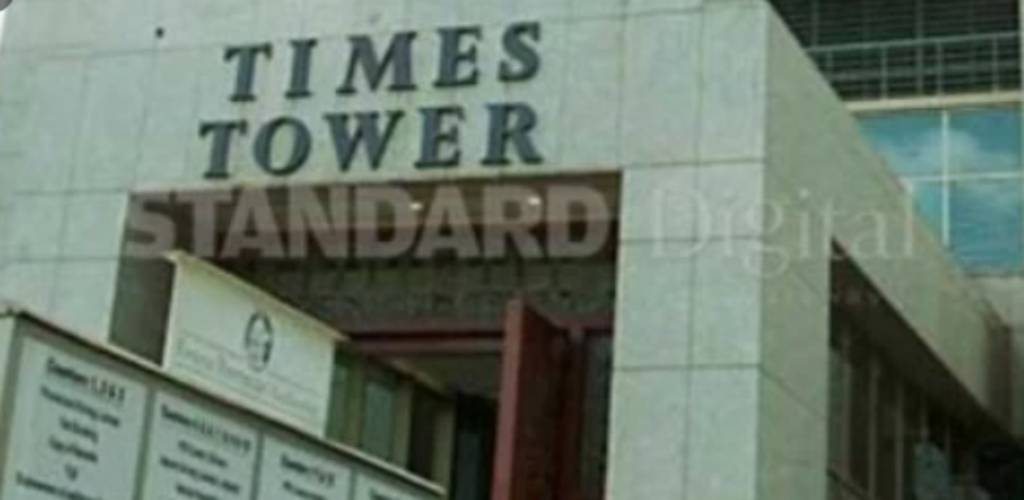 The High Court has given the taxman the go-ahead to collect Sh18 million from Leah Njeri Njiru, the wife to businessman Patrick Njiiru Kuria, who is embroiled in a Sh9 billion tax evasion suit against the government.
In a judgement delivered late last month, Justice David Majanja upheld the decision by the Tax Appeals Tribunal ruling that Ms Njeri owed the Kenya Revenue Authority (KRA) Sh18 million in tax liabilities.
"The commissioner arrived at the revised assessment of Sh18 million after correspondence and meeting between it and the appellant," stated Justice Majanja. "At the Tribunal, the appellant did not demonstrate the tax decision was wrong. I, therefore, do not fault the tribunal for accepting the conclusions reached by the commissioner."
The ruling is another win for the taxman in a protracted suit against Patrick Njiiru and his wife Leah, directors of the firm Paleah Stores Ltd.
KRA is seeking to collect Sh9.1 billion in corporate and value-added tax (VAT) from Paleah Stores Ltd from 2008 to 2014, together with penalties and interest.
The outcome of the case will impact the taxman's future dealings with large corporate taxpayers.
The case dates back to 2015, when, according to court documents, when KRA received a tip-off about possible tax evasion practices at Paleah Stores and launched a tax audit into the company's books. After requests for accounting records and an audit into supplier and banking information, KRA slapped the firm with Sh10.3 billion tax bill.
The firm contested the tax bill, arguing its tax liability between 2008 and 2014 was Sh60 million. It also argued that KRA owed it Sh135 million in VAT refunds. In January, the tribunal ruled that Paleah Stores owed KRA Sh1.3 billion in corporation tax and Sh7.8 billion in VAT from 2008-2014 together with penalties and interest.
Together with Njiru, Njeri is also listed among the directors of Neo Kenya Mpya Commuters Ltd, which runs a fleet of buses along the Thika Super Highway.
KRA at first sought to collect Sh306 million from Njeri, pegged on her stake to the family business empire and transactions at Equity Bank and Absa Bank.
KRA argued that Njeri had not filed any income tax returns despite proof that she was earning income from several sources other than her company, Paleah Stores Ltd.
A subsequent successful appeal by Leah Njiru saw KRA amend the tax liability of Sh306 million to Sh18 million.