Kenya Airways reports Sh36.2 billion loss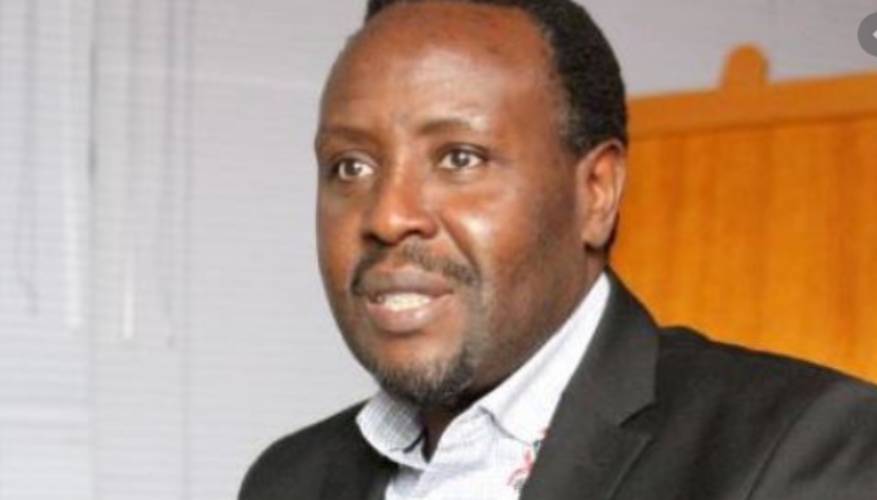 NAIROBI, KENYA: The Kenya Airways has made Sh36.6 billion after tax loss for the financial year ending December 2020 compared to Sh12.9 billion loss in 2019. The loss is attributed to the impact of Covid-19 pandemic.
The loss exceeds the amount of money allocated to six counties combined in the Financial Year 2019/2020. Baringo, Bomet, Bungoma, Busia, Elgeyo Marakwet, and Embu received Sh5.1 billion, Sh5.5 billion, Sh8.9billion, Sh6.0billion, Sh3.9billion, Sh4.3 billion respectively totalling to Sh33.7 billion.
The financial year under focus was the worst in the history of the aviation industry. Airline passenger traffic was reduced to levels last seen in 1999, wiping out 21 years of airline passenger traffic growth.
During the period, Kenya Airways shut down its scheduled network operations from April to July last year following a directive from the government to suspend all scheduled passenger services into and out of the country to curb the spread covid-19 virus.
"It has been a tough year where we have faced unprecedented challenges. The situation continues to be difficult even as we gradually resume our operations, mainly due to the depressed demand for air travel, with recovery to 2019 levels expected to take between 3 to 4 years," said the airline in a tweet.
The Group's total revenue during the year reduced by 58.8 per cent to Sh52.8 billion as a result of reduced flight capacity aligned to depressed demand.
Approximately 70 per cent of total passengers carried last year were flown during the first three months of the year, demonstrating the drop in demand as the global crisis deepened during the year.
Passengers uplifted in the year amounted to 1.8 million, a reduction of 65.7 per cent from prior year. Similarly, passenger revenue declined by 67.5 per cent from Sh103.6 billion reported in 2019 to Sh33.7billion reported last year evidencing the continuing effect of the pandemic.
Meanwhile the airline has appointed Habil Waswani as the Company Secretary with immediate effect.
He has over 19 years of corporate and commercial law experience having worked in similar positions at National Bank of Kenya, Kenya Reinsurance, and Diamond Trust Bank.