Farmers aim to increase milk output amid cold weather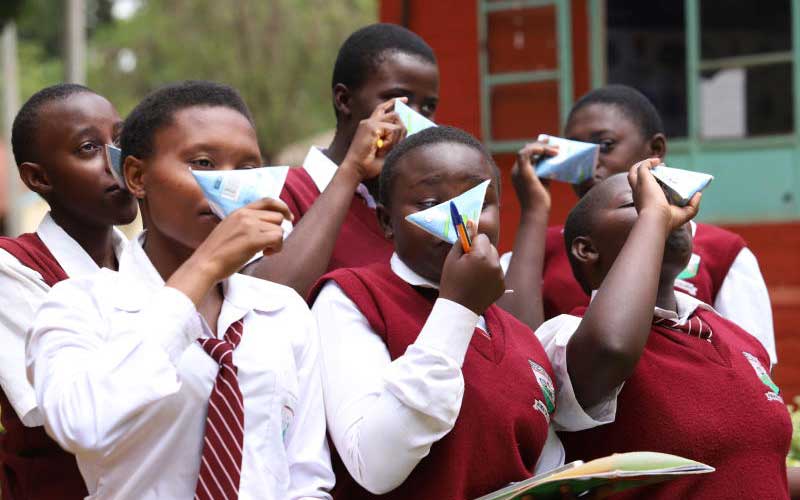 Against the backdrop of unusually chilly weather conditions, dairy farmers are doing all it takes to sustain milk production with support from major processors.
Cold conditions are usually seen mid-June to July, which saw substantial drops in milk volumes in key production sheds across the country.
However, the occurrence of chilly weather in September appears to have upset the form book this year, forcing both farmers and processors to leave nothing to chance in efforts to grow supply volumes.
Brookside Dairy increased prices at the farm gate by nearly 20 per cent from the beginning of this month, which came as a relief to farmers battling both the effects of the coronavirus pandemic and the cold weather, both which have depressed milk production.
Reduced milk production is a factor of environmental temperatures moving out of the thermo-neutral or 'comfort zone,' leading to dairy cattle experiencing cold stress.
This stress requires a cow to increase the amount of energy used to maintain the body temperature, resulting to less energy available to produce milk.
Kenya Dairy Board recently said milk production dipped by up to 36 per cent between January and July this year.
Dairy farmers now say the new prices, among an array of other incentives announced by processors, will enable them to improve practices necessary for increased milk production.
"The new producer prices by Brookside will enable us improve the management of our herds in light of the cold weather as we seek to grow production," Grace Mwashimba, who delivers to Brookside through the Wumingu Mwafugha dairy group in Taita Taveta, said.
Dairy groups such as co-operatives will earn up to Sh42 per kilogramme of raw milk.
"The new rates have been necessitated by a change in the prevailing market conditions," said Brookside Director of Milk Procurement and Manufacturing John Gethi.
"Farmers should take advantage of this price incentive to improve the management of their animals, including vaccination against the deadly Foot and Mouth Disease and Lumpy Skin Disease, among others."