Increased cargo demand boosts freighters earnings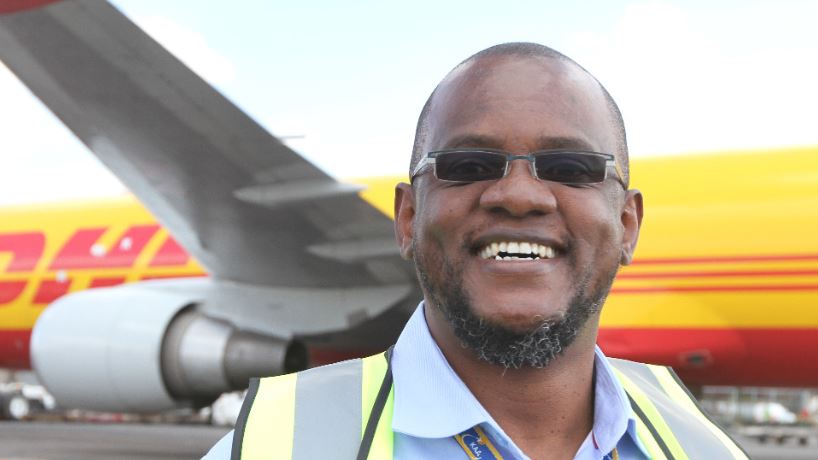 For many businesses, coronavirus has presented financial challenges they have ever had to face.
With their customers under lockdown, shops shuttered, cashflow drying up and their staff on unpaid leave, they wonder how they are going to survive.
While many companies are hurting during the coronavirus pandemic, some businesses are seeing lots of new and returning customers.
Delivery, cleaning services, grocery stores, liquor, and wine stores, fitness equipment making companies, tutoring businesses are among sectors witnessing increased business during the pandemic period.
Delivery services
With many consumers afraid to leave their homes or being advised by governments to shelter in place during the coronavirus crisis, professional delivery services have stepped up to make sure goods can be delivered to homes and businesses.
Deutsche Post DHL Express, an international provider of air, sea, and road freight services is among the firms which are reporting "brisk business".
The firm which says Kenya represents its third-largest market in the African continent has seen huge growth for its cargo business in recent weeks coinciding with the surge of the COVID 19 pandemic, Andrew Mutuma, DHL Country Manager Kenya says.
"For DHL our operations have began to run smoothly. Essentially our business has continued to grow stronger in this pandemic period," Mutuma notes.
Despite the easing of travel restrictions in several countries, most airlines are running a fraction of their usual routes and the industry does not expect to return to pre-pandemic levels until at least 2023.
Mutuma however says the firm which operates in 52 African countries and 220 countries globally has seen its business more than double benefiting from an increase in e-commerce business as a result of a boom in online shopping during lock-downs.
Kenya imports a wide range of goods from China and other countries with electronics like mobile phones topping shipment orders that also include clothing, kitchenware, furniture, machinery, optical and medical equipment.
The rapid spread of the coronavirus has prompted governments to step up control measures to rein the pandemic.
Mutuma however admits that the windfall from COVID 19 is not certainly permanent hence the firm is looking ahead by laying down strategies to ensure it continues to thrive beyond the medium term. These include digitizing its processes and enhancing turnaround times for deliveries.
"Covid is not forever. You also have to strike that balance in terms of what we need now and we go to normal services," he says.
Mutuma adds the rise of e-commerce and increased competition are driving demand for real-time supply chain visibility, which is the reason DHL is investing in the technology.
"What we are doing is to focus more on digitilisation," he says.
In April, digital freight forwarder Saloodo!, a subsidiary of Deutsche Post DHL Express launched a new digital road freight platform for shippers and transport providers along the Northern Corridor.
The service is available for cargo movement within Kenya as well as to and from its neighbouring countries of Uganda, Somalia, Rwanda, and South Sudan which mostly depend on the port of Mombasa for their imports and exports.