Co-operative Bank acquires Jamii Bora Bank LTD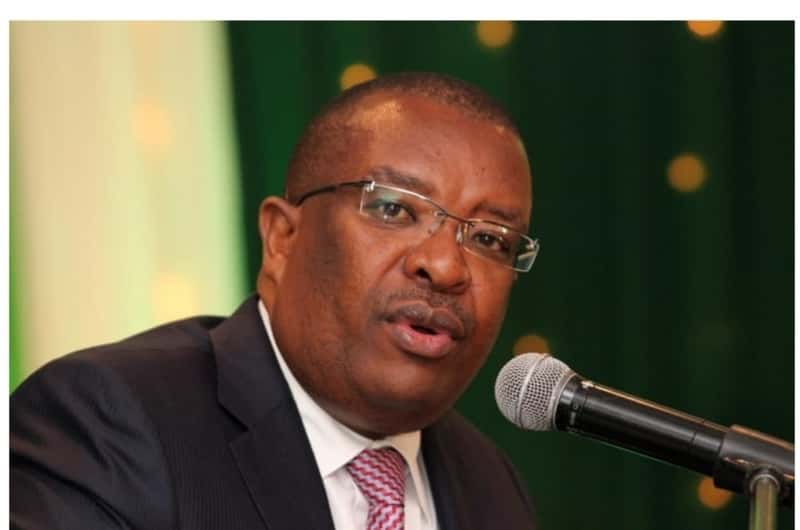 Co-operative Bank(Co-op Bank), Kenya's second-leading bank has acquired 90 per cent of Jamii Bora Bank Limited in a move that will see the strengthening of both institutions.

"This will be through the subscription of 224,153,154 new class of ordinary shares that would enable Co-op Bank to inject Sh1 billion and appoint a board to run the business.," read a statement by Co-op Bank.

With an asset base of Sh470 billion owned by over 15 million members, the bank has made significant innovations such as the recent Instant debit card Launched in Harambee Sacco. The Instant debit card allows all Members of the Sacco that banks with Co-op to be able to instantly receive the visa Debit Card and immediately start transacting it in ATMs, Co-op Bank agents or shop at visa branded outlets and online stores.

The new developments in Jamii Bank, a Micro, Small and Medium Enterprises (MSMEs) might be a game-changer for an institution that has carved a niche in, offering working capital and trade finance solutions.

Jamii Bank which boasts a customer base of over 444,000, operating 17 branches and employees over 190 staff, will greatly benefit from the inclusive growth model with Co-op Bank through transformation and profitability growth.
Leveraging on Cooperative Bank's universal banking model and the foundation of the 15-million-member base, all lights glow green for Jamii Bank.

"The next steps will now be the regulatory approvals notably from Central Bank of Kenya, Capital Markets Authority and the Competition Authority of Kenya," read the statement by Co-op bank.

According to recent research published by Cytonn, Co-op bank's efforts in improving their Gross non-performing Loan(NPL) ration from 11.2 to 10. 8 percent in the first quarter of 2020 making them rise from third place to second place in Kenya's leading banks.

The Bank also had a profit of Sh20.7 Billion as of December 31, 2019. "On April 23, 2020 we paid out over Sh5.9 billion in dividends to our shareholders," read a statement from Co-op Bank.
Celebrating Bob Collymore, a legacy
One year since Bob Collymore's demise. It's a good time to reflect on his legacy, leadership and lessons for the private sector and the world.