Luxury hotel Kempinski reopens restaurant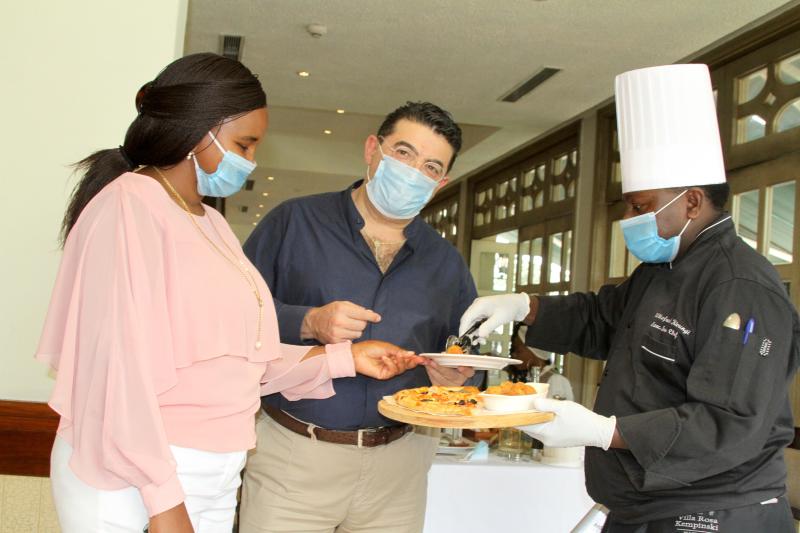 Villa Rosa Kempinski has reopened one of its restaurants to the public 100 days after it closed shop as the hospitality industry seeks to brush off the economic effects of the pandemic.
The Lucca Italian restaurant has resumed normal operations after getting the green light from the Ministry of Health.
Although the eatery will be closing by 7.30pm as per the government guidelines, breakfast, lunch and dinner will be served just like before with customers sitting 1.5 metres apart.
"The restaurant is now offering breakfast and lunch after it was given the green light to re-open early this month when it satisfied the Ministry of Health auditors with its observation of best practices in hygiene, health and safety," said a statement from the hotel.
The hospitality industry was brought to a standstill after the country announced its first coronavirus case in March this year.
The virus has since caused an industry-wide move to a minimum touch environment, with Villa Rosa Kempinski forced to start offering take-away services.