Madaraka Express gives customers stimulus tariff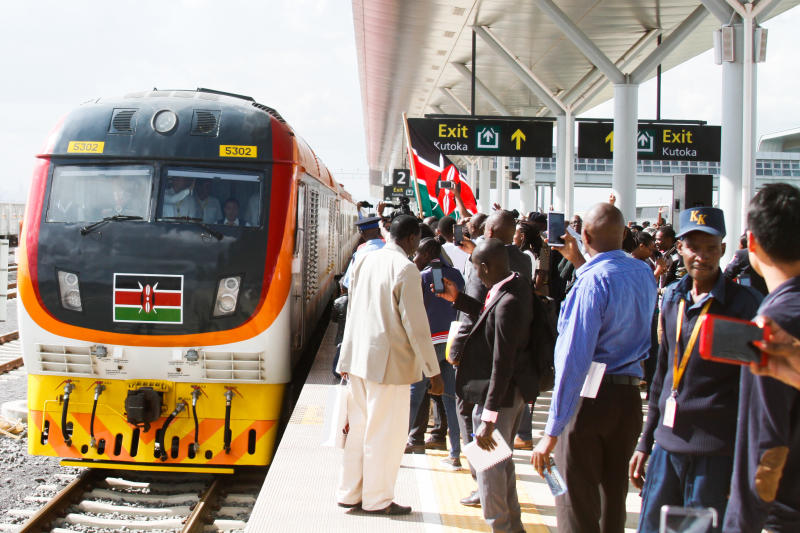 Customers using the Madaraka Express Freight Service from Mombasa to Naivasha will enjoy a stimulus tariff for the next 90 days.
This is to cushion them from the ravages of Covid-19.
"We have introduced a subsidized tariff which will be in place for the next three months to help cushion the burden of the customers due to the current economic situation. This subsidized tariff will be in place for 90 days," said Kenya Railways Managing Director Philip Mainga.
Mr Mainga also said that in the past few weeks, a steady increase in cargo uptake by the Madaraka Express Freight Service has been witnessed as there was an increased uptake of customers transporting their cargo with Railway line.
He attributed this to a sustained enactment of measures to streamline the processes in order to make the service more efficient by the key players in the freight transportation business via the Standard Gauge Railway line, mainly Kenya Railways, Kenya Ports Authority, Kenya Bureau of Standards and Kenya Revenue Authority.
The Madaraka Express Freight Service pick up phase has witnessed over 30,000 tonnes transported between Mombasa and Naivasha.