Private sector activity still low due to Covid-19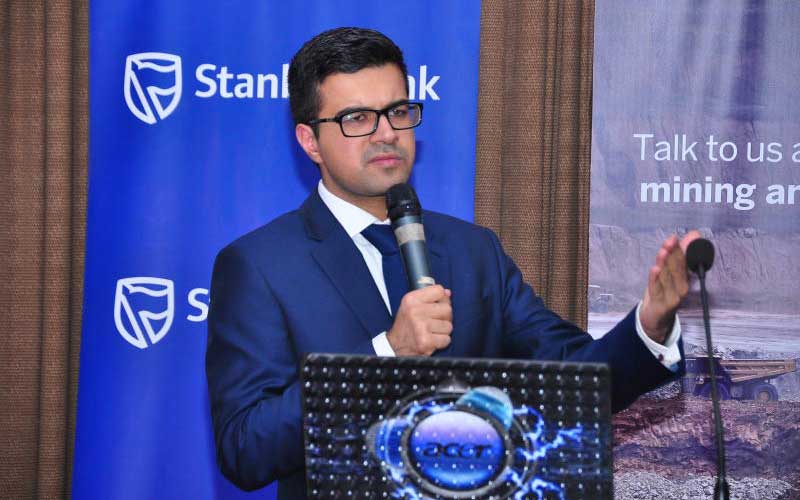 The Kenyan private sector continued to face falling levels of output and demand despite business activity going up slightly in May, a new report shows.
The Stanbic Kenya PMI rose to 36.7 from 34.8 in April amid warning that business conditions would continue worsening.
However, the slight rise was insignificant as readings below 50 indicate deteriorating business conditions while readings above signal improvement.
The fall in levels of activity and demand were amid restrictions on travel to curb the spread of the Covid-19 that cut demand.
Stanbic East Africa Regional Economist Jibran Qureishi noted that due to weak domestic demand conditions, firms were keen on reducing output prices.
He added that the tough economic environment worsened by the Covid-19 pandemic saw higher costs passed onto consumers resulting in a decline in sales for businesses.
"Business conditions have contracted for five consecutive months now. In fact, the employment sub-index fell by the sharpest level in May since data collection began. Consequently, the reduction in the workforce has reduced overall input prices for private sector firms," he said.
The report further notes that consumers spent less due to lack of cash and unwillingness to travel for fear of contracting Covid-19.
Export sales also fell due to lock downs in other countries. The PMI noted that the recent wave of job cuts was the quickest in its history with firms attributing the sackings to lower demand and a worsening outlook.
The 12-month forecast for activity dropped to the weakest since August 2016, it noted.
"Businesses subsequently made additional cuts to employment during May, with the latest drop in workforces sharp and the quickest ever seen in the series history," said the report.
It further noted that the impact of travel restrictions on supplier delivery times eased in May.