State questions Norfolk's sacking of loyal workers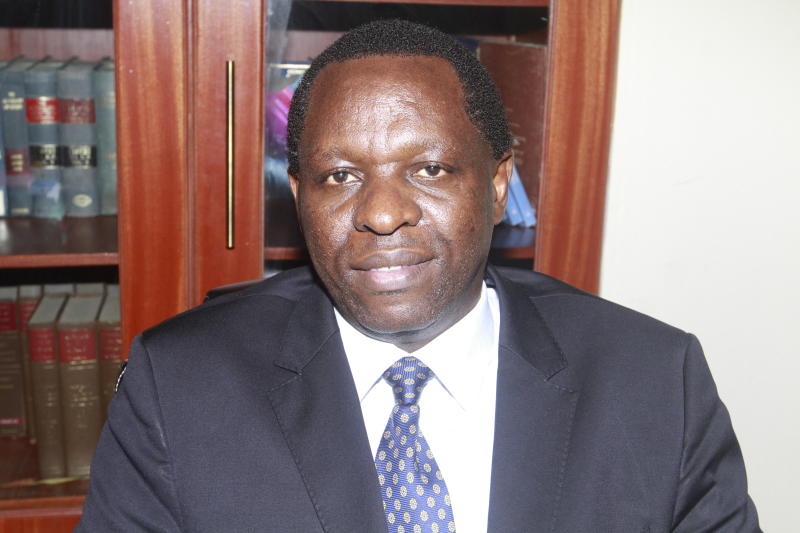 The State has thrown its weight to defend tens of workers who have been rendered jobless by Fairmont Norfolk and Mara Safari Club.
The joint management of the facilities indefinitely closed them and laid off workers, citing economic hardships brought about by the Covid-19 pandemic and flooding.
But Solicitor General Kennedy Ogeto wrote to the management saying there was no due process in the decision and that it violated the employees' rights.
"This office has received complaints from some of the affected employees who have raised concerns about lack of due process in reaching the closure and violations of the employment rights," he wrote to the General Manager of the hotels, Mehdi Morad, yesterday.
He added the matter of closure of the business was of public importance and great concern to the government in view of the AG's mandate to promote, protect and uphold the rule of law and defend public interest.
"As you would appreciate, such a decision, if taken, would have far reaching implications on the well-being of many households and indeed the Kenyan economy in general," he said.
Earlier in the week, in a memo to staff, Morad argued that the coronavirus pandemic and floods "have disrupted business now and in the foreseeable future".
"Due to the uncertainty of when and how the impact of the global pandemic will result in the business picking up in the near future, we are left with no option but to close down indefinitely," he said in the memo dated May 27.
He went on: "The management has considered various demands by the employees, which at this time and given the current financial constraints, are out of reach for the company."
He said it was a hard decision for the management to terminate the services of all its employees by way of mutual separation.
The official said employees will receive their termination letters in the first week of next month.
There are tens of employees working for the hotels. Apart from the staff, dozens of people supply goods and services to the hotels.
The 116-year-old Norfolk hotel has lived through two world wars, the Spanish flu, the Great Depression, Mau Mau fight for independence and the clamour for multi-partyism.
This comes even as the government has given incentives to businesses to remain afloat during the Covid-19 pandemic.