Mater Hospital staff to take pay cuts, unpaid leave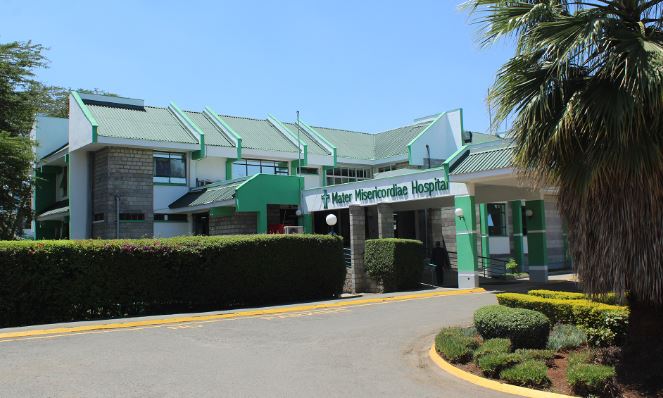 Mater Hospital employees will take a pay cut for the next four months owing to challenges brought about by the Coronavirus pandemic.
"All staff will unfortunately take a pay cut in the month of June, July, August and September in a graduated scale according to their pay. Details will be communicated in the individual letters," read a statement by Mater Hospital's CEO, Professor Dominic Mwenja.
Some employees will also be sent on unpaid leave. However, the they will receive half of their salary to cushion them. The staff members will alternate the leave periods on a month by month basis from June to September, when the situation will be reviewed.
"Additionally, since patient numbers have reduced drastically, we will remain at an optimal operation level. This means that we will send a considerable number of staff on unpaid leave but cushion them with 50 per cent of the new graduated salary. The groups will alternate accordingly i.e. (one month on leave and the following month on duty)," said the Hospital.
Prof Mwenja said the measures are in bid to try and save all the jobs.
Aga Khan University Hospital had earlier told its employees about plans for a pay cut. The MP Shah Hospital also communicated the same.
"The pay cut will be effective from May 2020 and the gross salary will be adjusted downwards by the respective percentage and will be reviewed in three months," read the memo signed by MP Shah Board Chairman Manoj Shah.
The Nairobi Hospital, however, revised the working hours for its employees. The staff would be required to work 45 hours a week, up from 40 hours. They were also asked to be flexible, depending on the required work arrangement and business exigencies.