Airlines lobby now warns over high taxes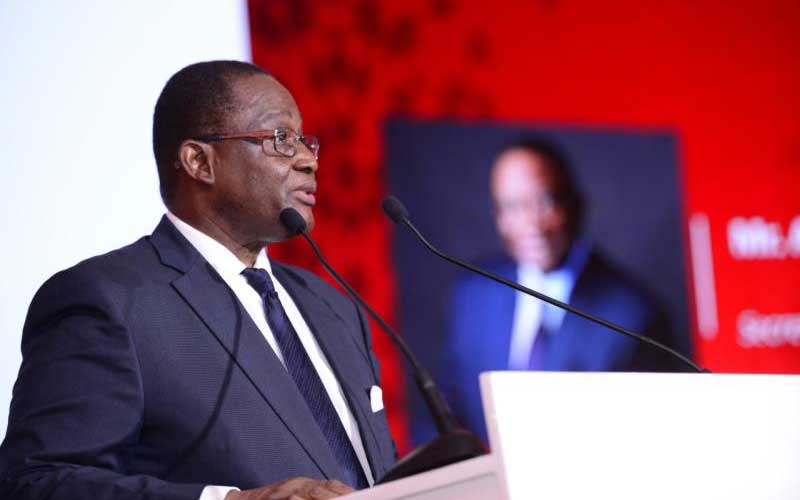 African Airlines Association (AFRAA) Secretary General Abdérahmane Berthé (pictured) has said an interconnected Africa would boost intra-African connectivity, trade and tourism. This would create economies of scale that would benefit the industry and allow African carriers to dominate African skies.
Speaking in Angola's capital, Luanda during a meeting with TAAG Angola Airlines Chief Executive Officer (CEO) Mr Rui Curreira recently, Mr Berthé rued the negative effect of excessive taxes, charges, surcharges and fees on the sustainability of African airlines, an inhibitive phenomenon that he said AFRAA was striving to address.
He regretted that high taxes and charges made African airlines less competitive as the levies had a significant impact on the financial performance of airlines operating in a high-cost environment.
Chicago Convention
It was noted during the meeting that fuel alone accounts for 30-40 per cent of airlines' operating costs in Africa, a problem exasperated by numerous instances of opacity on fuel pricing whereby some countries levied taxes on fuel contrary to the Chicago Convention.
Mr Berthé said the International Civil Aviation Organisation (ICAO) principles regarding user charges and the foundation set in the Chicago Convention should be strictly adhered to by relevant authorities.
The Secretary-General said AFRAA would vigorously implement its Action Plan that would transform the industry as well as help fire positive economic progress across the continent.
He said the association would further support its members through the AFRAA Consultancy Unit to be launched by the end of 2019. "The main objectives of the consultancy unit will be to provide utility-oriented studies to airlines and stakeholders, undertake macro-econometric modelling and forecasting of the aviation industry," said Mr Berthé.