Protest as State shuts old copper mine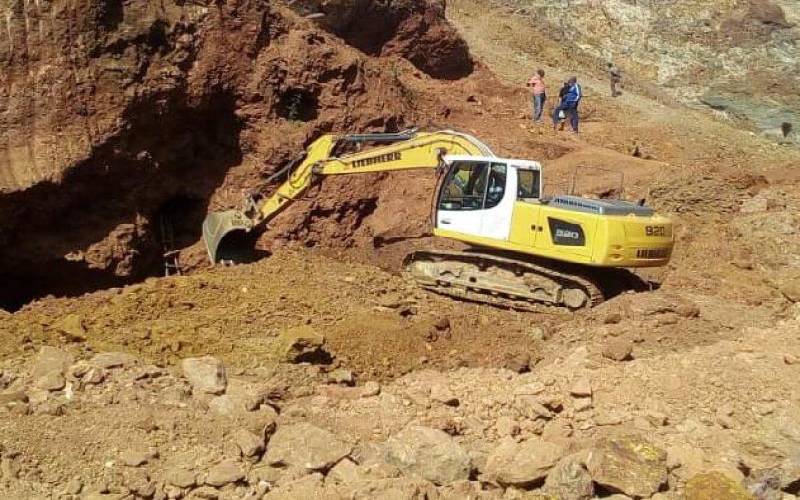 The Government has closed an old copper mine at Macalder in Nyatike, sparking protests from local miners.
Mining and Petroleum Principal Secretary John Omenge ordered the mine closed when he made an impromptu visit to the site on Monday.
"Early this year, I received a delegation from Macalder to my office in Nairobi requesting me to stop what they termed as 'heavy illegal mining' at Macalder," said Omenge.
The PS directed the police to impound heavy trucks and excavators found operating at the mine.
Charge owners
"I want police to investigate and charge the owners of the mining machinery found operating at the site," said Omenge.
Security agencies led by County Commissioner Joseph Rotich and Police Commander Joseph Nthenge agreed to enforce the Government directive stopping illegal mining at Macalder.
Local miners, however, protested the move by the PS, saying closing the mine would affect region's economy.
The miners also protested the confiscation of machinery owned by a Migori businessman which the miners have been using at the site.