New law to unmask shadowy company owners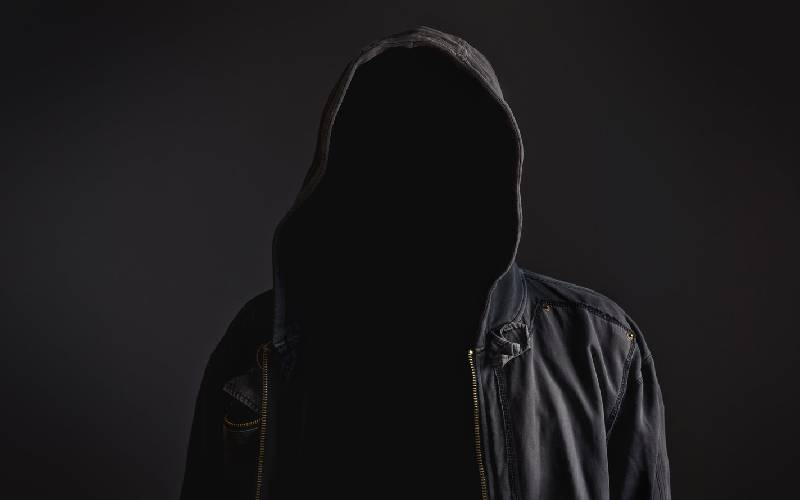 Faceless individuals hiding their interests in companies will be exposed in a new proposal seeking to lift the veil of secrecy, often exploited to further corruption.
The plan is contained in the Statute Laws Amendment Bill, 2019, currently before Parliament.
The bill wants all companies to maintain a list of its 'beneficial owners' and to deposit the list with the Registrar of Companies.
The changes will affect section 93 of the Companies Act which is silent on beneficial owners of a company, only making reference to 'owners,' who could be proxies or trustees.
The proposed amendment reads thus: "Every company shall keep a register of its beneficial owners…a company shall enter in its register of beneficial owners, information relating to its beneficial owners as prescribed in the regulations."
The definition
Investopedia defines a beneficial owner as "a person who enjoys the benefits of ownership even though title to some form of property is in another name. It also means any individual or group of individuals who, either directly or indirectly, has the power to vote or influence the transaction decisions regarding a specific security, such as shares in a company."
This means that such a person pockets the greatest share of the profits and exercises ultimate control over the business entity.
Currently, rich and influential businessmen choose to hide their identities behind law firm, trusts and foundations, making it almost impossible to identify them.
As a result, law enforcement agencies often struggle to trace illegally acquired properties and unmask tax cheats hiding behind shadowy entities.
With a register of real company owners in place, it will be easier to fight money laundering and terrorist financing. Such a register will also create trust in the country's business entities.
Lawmakers could, however, oppose the proposal for its potential to undermine business confidentiality and promote identity theft and extortion.
The proposed law has provided penalties for non-compliance, specifying a minimum penalty of Sh500,000 for companies that violate the provision.
Secret transfer
Change of ownership must also be reported to the Registrar of Companies 14 days after this takes place to ensure no secret transfer of ownership takes place.
"A company other than a public listed company shall lodge with the registrar a copy of any amendment to its register of beneficial owners within 14 days after making the amendment," the proposed law states.