Trouble as Pakistanis begin to lose appetite for Kenyan tea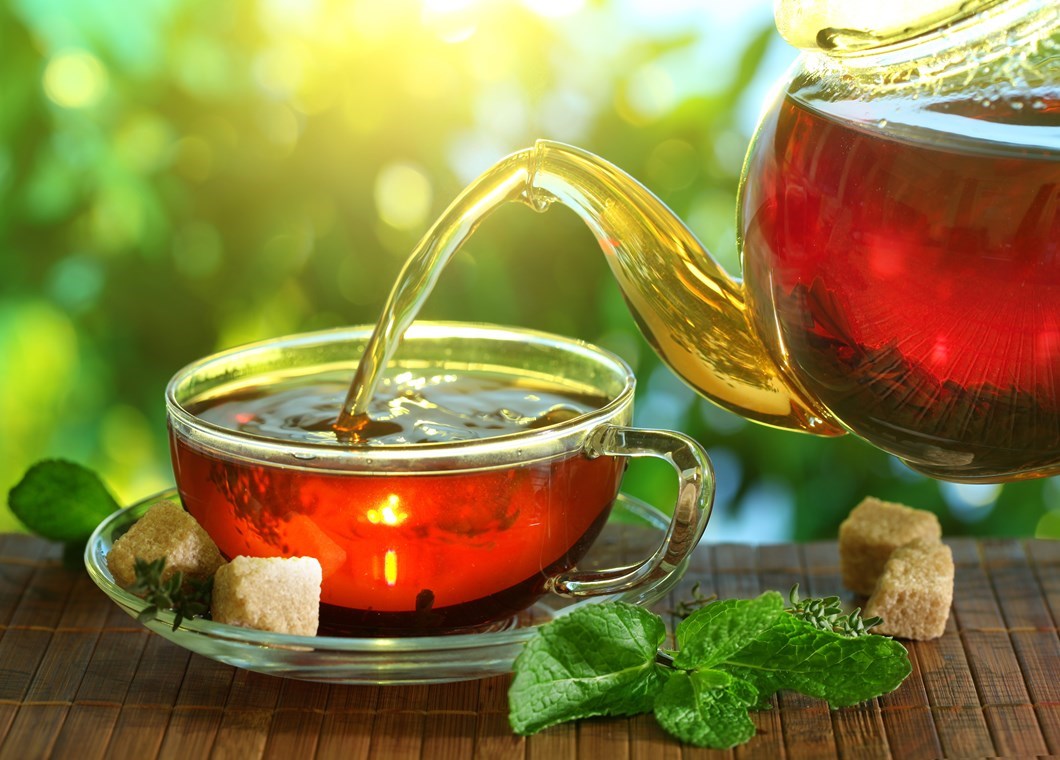 Value of crop bought by Asian nation in January and February declined to Sh23 billion from Sh30 billion during the same period last year.
The biggest consumer of Kenyan tea is losing appetite for the beverage.
Latest official data from Central Bank of Kenya shows the value of tea exported to Pakistan in the first two months of 2019 declined by almost 40 per cent to Sh21.5 billion, from 29.6 billion in the same period last year.
The continuation posts a gloomy trend that characterised trade relations between the two countries last year.
And with the south Asian nation consuming slightly over 40 per cent of the country's total exported tea, foreign exchange earnings from the crop dipped by almost a third to Sh21.5 billion in January and February this year, compared to Sh29.6 billion in the same period in 2018.
The total export volume for the month of November 2018 was 44.47 million kilogrammes compared to 37.29 million kilogrammes recorded same period of last year, representing a 19 per cent increase," said the directorate. "During the month, Kenya tea was shipped to 41 export destinations compared to 44 destinations for the same period of last year."
This is a continuation of what started in 2018 when total export income from Pakistan declined by seven per cent, ending an impressive three-year run of shipment to Kenya's largest tea market.
The situation could give policymakers fresh headache, as they embark on search for new market for Kenya's leading foreign exchange earner.
Figures by the Kenya National Bureau of Statistics shows that the value of shipments to the Asian country last year dipped to Sh59 billion from the peak of Sh63 billion in 2017, signaling depressed demand of Kenyan tea by the Pakistanis.
This contributed to a six per cent dip in value of tea Kenya exported in 2018, earning it Sh138.8 billion compared to Sh147.2 billion the previous year. Decline of tea earnings from Pakistan in the first two months of this year is despite the tiff between Pakistan and India. This saw tea exporters from the latter threaten to reduce shipment to the former, with Kenya favoured to fill up the gap left.
In January, total export volume for tea stood at 47.92 million kilogrammes compared to 31.94 million kilogrammes recorded in the same period last year, with Pakistan accounting for 32 per cent of the export volumes.
The country imported 15.25 million kilogrammes of Kenya's tea during this period, according to the Tea Directorate. A total 43 countries imported Kenya tea during this period, compared to 39 destinations for the same period last year. Data from the Tea Directorate shows Kenya shipped out 153,678 tonnes of tea to Pakistan last year.
Exports to Pakistan has been growing by an average 44 per cent between 2015 and 2017, experiencing a major bump in 2015 when export of the leaf to the Asian nation surged by 60 per cent, with Kenya receiving Sh35.1 billion from Sh21.9 billion in 2014.
The growth got to a peak of Sh63.9 billion in 2017 before it slumped last year.
In 2017, exports to Pakistan surged by 59 per cent - surpassing Uganda as Kenya's leading export destination.