Officials defend administration as MCAs question sh4.3m earthworms project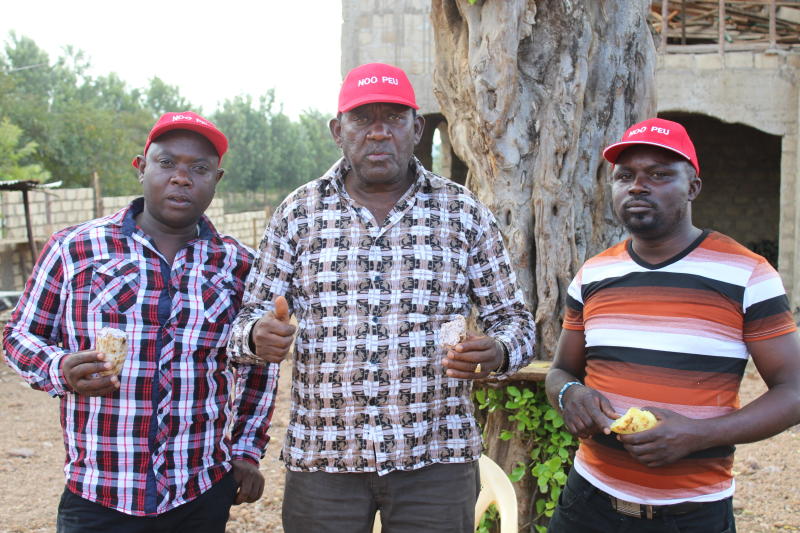 Meru Deputy Governor Titus Ntuchiu and Agriculture executive Karwitha Kiugu have defended the county after Auditor General Edward Ouko raised questions on a Sh4.3 million earthworms project.
The two officials maintained that the project was clean, even as Mr Ouko said a "needs assessment" had not been undertaken before its start.
MCAs, on the other hand, argued that the amount spent on the project was a waste, with some saying they had not ratified the expenditure.
MCAs John Ntongai, Jediel Mauta, Adamson Muriki and Kimathi Ithibua said they would sermon the handlers of the project for probing.
"We are waiting for the Ouko report to land in the assembly to act," said Mr Mauta, adding: "There was no ward that said they wanted earthworms."
Mitunguu MCA Evans Mawira said they would scrutinise the report "word for word".
"Anyone found culpable shall carry their own cross," he said.
A total 600 plastic drums were bought at Sh1.8 million and 1,000 Eco-Tosha materials for Sh2.5 million for earthworms and black flies rearing.
"A physical inspection done on 7 November 2018, six months after the delivery of the drums, revealed that the 600 drums were still stored in the county headquarters' stores," said the report. "The total cost of Sh1.8 million at Sh3, 000 per drum was exorbitant compared to the market price of Sh600,000 (Sh1,000 per drum)".