Firm taps into Kenya's growing e-commerce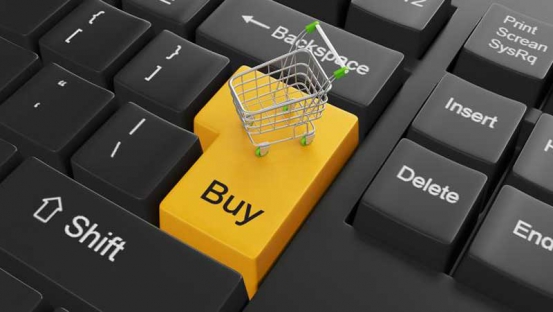 NAIROBI, KENYA: E-commerce firm, Heri. Online, has unveiled a new website as it looks to grow its market. The firm said in a statement it would deliver goods ordered on its platform within 24 hours.
Heri. Online serves both business and individual customers. Founder and Chief Executive Rita Oyier said the new website is easy to navigate, ensuring users can easily locate their favourite products. The firm will offer free delivery for all shopping above Sh5,000 for one month.
"Heri Online is where customers give themselves time and money on their monthly shopping. We have over the two years saved them at least 10 per cent on their month on month shopping and at least four hours each month," stated Rita Oyier, Heri. Online Founder and CEO.
The firm joins a growing number of online shops targeting Kenyans who have embraced online shopping.
Kenya ranks seventh in Africa in e-commerce uptake and 85th globally, according to a new survey. Mauritius ranks top in Africa in the United Nations Conference on the Trade and Development (UNCTAD) Business-to-Consumer E-commerce Index and position 55 globally.
It is followed by Nigeria and South Africa in the top three positions on the continent while the Netherlands ranks top globally followed by Singapore and Switzerland.
As the largest economy in East Africa, Kenya is the region's e-commerce powerhouse. Late last year, the country hosted the Africa e-Commerce Week where over 2,000 participants from 60 countries took part.
Partnership
At the same time, the Postal Corporation of Kenya last year revealed it is finalising a partnership with US Internet giant Amazon.
The deal will see Posta signed as one of Amazon' partners in fulfilling orders to the region.
A recent report by financial analysts at Citibank indicates that telecommunication service providers will invest billions of shillings in coming years to build infrastructure to facilitate payments and money transfers in e-commerce.
It says Kenya's e-commerce market could be worth more than Sh400 billion in the long term, and between Sh70 billion and Sh120 billion in the short to medium term, presenting a lucrative revenue opportunity for fintechs.