Kuria's bill to reform coffee sector among those set to be published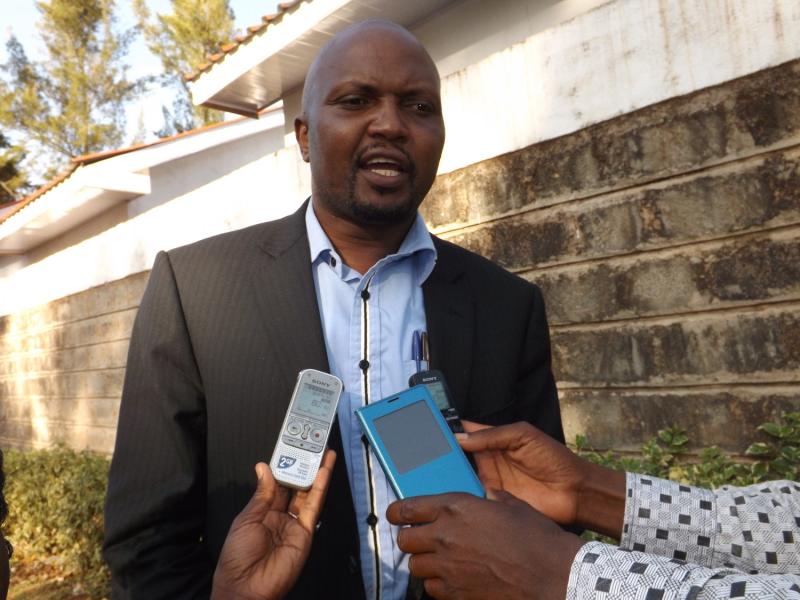 A bill that proposes to ban exporting unprocessed coffee has been published.
In June last year, Gatundu South MP Moses Kuria caused a stir in the coffee market locally and abroad when he proposed amendments to the Crops Act. Under the proposals, exporters will be expected to process, pack and brand Kenyan coffee before shipment.
Mr Kuria argued that it was unacceptable for premium Kenyan coffee to continue being sold at US coffee retailers for up to 90 dollars (Sh9,100) per kilogramme while local farmers get paid between Sh20 and Sh120 per kilogramme.
The MP's bill was presented to the National Assembly Speaker in June last year and sparked debate among leaders in coffee-growing regions.
While some backed the proposals as a boon for the coffee farmers, others, like Kirinyaga Governor Anne Waiguru, said it did not factor in farmers' concerns.
Little was heard of the bill until January this year when Kuria wrote to Speaker Justin Muturi protesting at the delay by the House Business Committee to present it on the floor of the House.
Kuria claimed that many coffee farmers thought the delay was deliberate.
"Coffee farmers continue to suffer due to near-zero prices despite high cost of production. They have even resorted to uprooting the crop," wrote Kuria. The MP requested the Speaker to use his office to ensure the bill was brought to the floor of the House at the earliest opportunity.
On Tuesday, the MP posted on his Facebook page that his bill was among the 24 legislative proposals that the National Assembly had directed published and brought for the First Reading.
"Among the bills is my Crops (Amendment) Bill that will ensure that all coffee farmers will start enjoying the fruits of their toil once again."
Unprocessed coffee, one of Kenya's largest foreign exchange earners, is sold at weekly auctions in Nairobi or directly to buyers, who then roast, package and market it.
The lawmaker said some countries were importing raw Kenyan coffee, processing it, and exporting it back to Kenya.