Government reinstates Ekeza Sacco license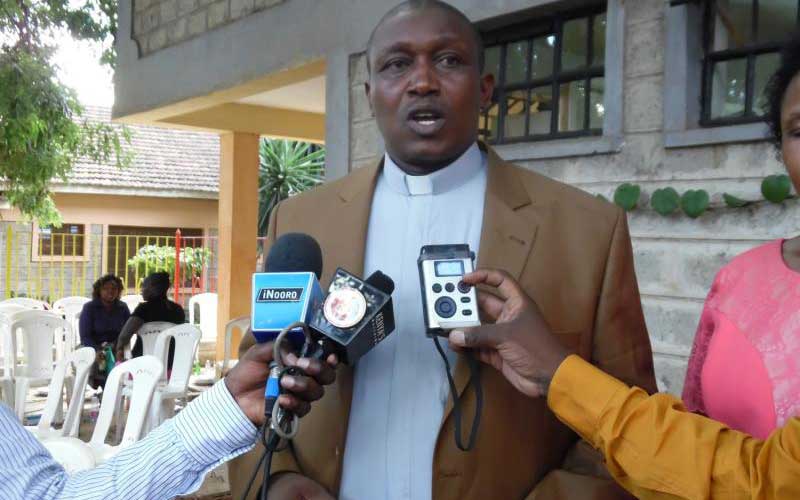 The government has re-instated the license of the troubled Ekeza Savings and Credit Cooperative Society which was cancelled last year.
Commissioner of Cooperatives Mary Mungai in a Kenya Gazette notice last week announced the reinstatement of the Sacco's registration.
Ms Mungai who is the cooperative regulators said the lifting of the ban was effected after it met set conditions.
"Whereas the cancellation/liquidation order was invoked and on conditions set out in the Cabinet Secretary for Industry in a letter dated June 25,2018 which has been complied with. I now in powers conferred to me revoke the cancellation/liquidation order dated March 26,2018 and reinstate registration of Ekeza Sacco," read parts of gazette notice by Ms Mungai.
Ekeza Sacco has been dogged by controversy since last year when the government announced it had cancelled its license.
The commissioner shut down the Sacco on March 26,2018 on claims of flouting the law.
She revoked its permit after receiving complaints that Ekeza was sharing office space and bank accounts with Gakuyo Real Estate Company, also owned by televangelist-turned-politician David Kariuki Ngare alias Gakuyo.
The society had 26 branches and Sh2.56 billion in deposits at the time. Ms Mungai cancelled the Ekeza Sacco's license through a gazette notice on March 23, 2018.
Mr Gakuyo who is the Sacco chairman welcomed the reinstatement of the license by the government saying that was a clear indication that the institution had no any wrong doing.
He called on members who have been seeking to have their money refunded back to give him time to get money to refund back their savings.
Gakuyo, who is also the bishop of Calvary Chosen Centre Church in Thika, assured members that no one would lose their savings.
"It is my promise to all the 53,000 members of Ekeza Sacco that no one will lose their money. I am selling some of my properties and soon I will repay members all their savings," said Gakuyo.
Last month, Gakuyo Real Estate, which is owned by the bishop, placed an advert in a local daily listing the properties it wants to dispose of.
They include a residential house in Nyari estate near Village Market, Nairobi, a hotel in Juja town and a house on half-an-acre along the Thika-Garissa road near Makongeni estate.
Gakuyo is also selling a four-storey building along the Thika-Garrissa road, a 50 acre piece of land in Kilimambogo, Thika, 100 acres in Kabati, Murang'a, and a quarry, also located in Kabati.
Mr Gakuyo appealed to the members who have loans which they borrowed from the Sacco to start paying up in order to help it resume its operations.