County suspends city termini operating illegally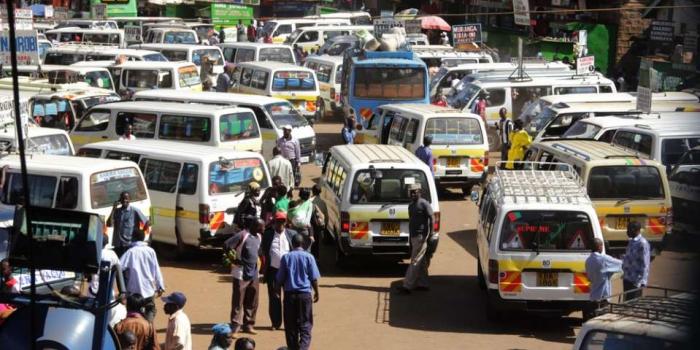 The county government has suspended matatu termini that operate illegally, as it seeks to end traffic jam in the Nairobi Central Business District (CBD).
Director of Parking Services Tom Tinega said illegal pick-up and drop-off points had been created in areas that had not been gazetted.
He said this had brought chaos and wasteful traffic jams.
"This is to inform that only gazetted drop-off points would be allowed and all non-gazetted drop-off points have been suspended with immediate effect," he said.
The county government and some PSV operators have been at loggerheads over parking slots in the city.
Trader claims six vehicles
A businessman is seeking justice after six vehicles, which were meant to settle a debt, were not released to him despite a court order.