Kenyan shilling weakens due to dollar demand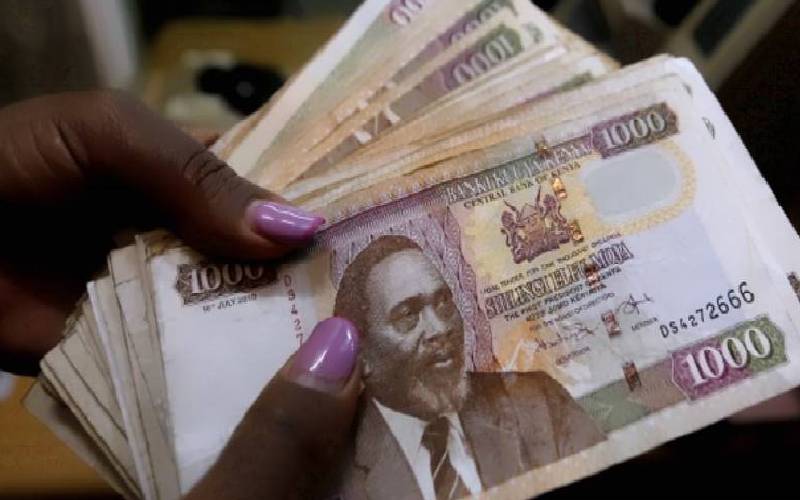 NAIROBI- The Kenyan shilling weakened against the dollar on Tuesday due to end month demand from oil and merchandise importers exceeding dollar inflows from diaspora remittances, traders said.
At 0800 GMT, commercial banks quoted the shilling at 100.75/95 per dollar, compared with 100.65/85 at Monday's close.
Last week, the Kenyan shilling held steady due to US dollar inflows from offshore investors buying government debt and thin importer demand amid high liquidity in the local money market.
Commercial banks quoted the shilling at 101.70.90 per US dollar, compared with 102.10/30 at last Thursday's close.
"This month we have a new issue for a maximum of forty billion. I'd attribute the current move to weak dollar demand," a senior commercial bank trader said, referring to a new issue of treasury bonds.