Kenyan shilling firms against dollar on tightening liquidity, remittances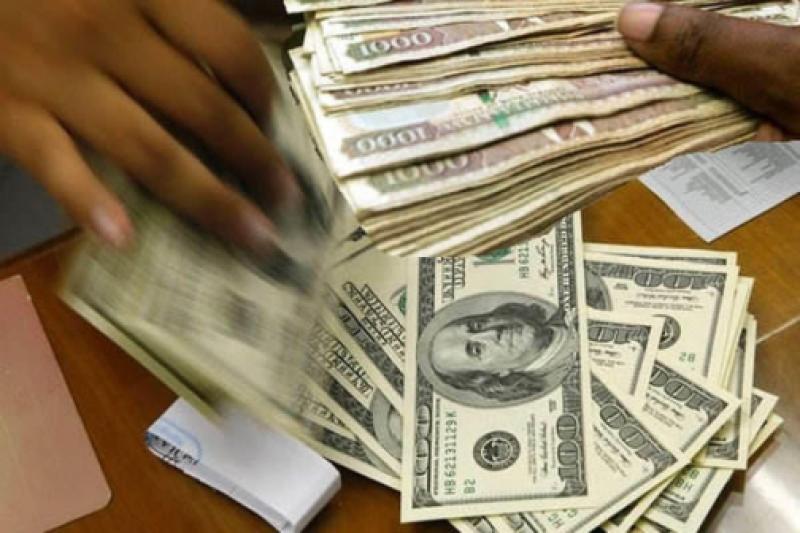 NAIROBI, KENYA: The Kenyan shilling was firm against the dollar on Tuesday supported by tightening liquidity in the money market and diaspora remittances amid thin oil importer demand, traders said.
Commercial banks quoted the shilling at 101.50/70 per dollar, compared with 101.55/75 at Monday's close.
Each of the Kenyans living and working abroad sent home about Sh100, 000 last year, raising remittances by almost 40 per cent.
Kenya's diaspora population, estimated at three million, remitted cumulative inflows of $2.697 billion (Sh274.2 billion) in the 12 months to December last year, up from $1.947 billion (Sh197.9 billion) in the same period in 2017, reflecting a 39 per cent growth.
According to the Central Bank of Kenya (CBK) statistical bulleting released on Friday, North America accounted for 45 per cent of the cash sent home followed by Europe (32 per cent) while the rest of the world accounted for 23 per cent of total remittances.
"Remittance inflows improved to $244 million (Sh24 billion) in December 2018, which was 20 per cent higher than in December 2017," said the regulator. Kenyans living abroad are an important source of dollars in the economy which are important in maintaining the stability of the local currency and driving up investments.
In fact, diaspora cash has become Kenya's top foreign exchange earner, almost catching up with total exports, which stand at $4.9 billion (Sh494.9 billion) and more than tea ($1 billion - Sh101 billion), cut flowers ($674 million - Sh68 billion) and coffee ($219 million - Sh22 billion).