PSVs to give persons living with disabilities first priority in new proposal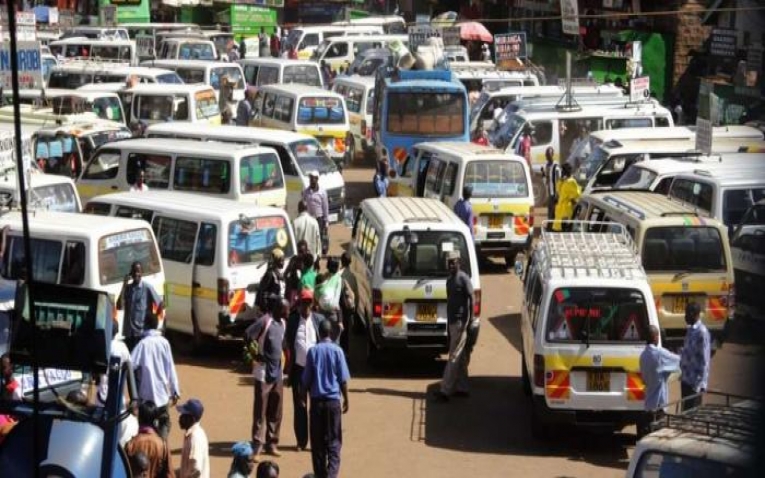 NAIROBI, KENYA: Public Service Vehicles (PSVs) will be required to reserve seats for persons living with disability, pregnant women and the elderly should a new Bill be enacted.
The Public Road Transport and Traffic Management Bill 2018 proposes that those with disabilities be given priority in sitting, boarding and alighting PSVs.
Eastleigh North MCA Ousman Adow, the sponsor of the Bill, noted that those with special needs were treated inhumanely in public transport.
He was concerned that the disabled and pregnant women had to scramble for seats and were subjected to long queues at the bus termini.
"While boarding or disembarking the vehicles, priority should be given to the disabled, pregnant women and the elderly," reads the Bill.
"PSV crews will also reserve seats for these groups."
The Bill, which is in the First Reading stage, also seeks to streamline the matatu industry by introducing a raft of measures such as having only one crew operating a single PSV at a time.
It further seeks to protect passengers from being charged exorbitantly.
It notes that in the recent past, fare increments have been the norm without any consultation from the public, or input from relevant transport authorities.