Trader who allegedly pocketed Sh102 m in maize scandal fails to take plea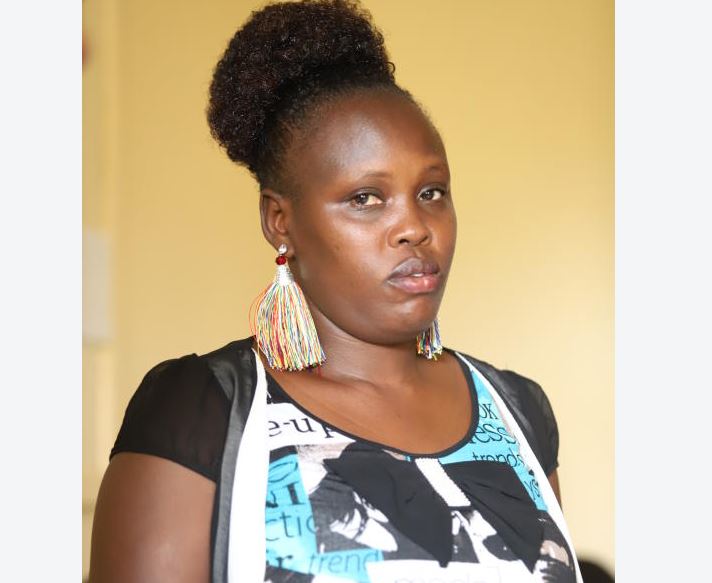 A trader accused of pocketing Sh102 million in a scandal involving supply of maize worth billions has failed to take a plea for the third time.
Caroline Chepchumba appeared before a Kisumu court yesterday but did not take a plea, nearly three weeks after her co-accused were charged with the offence.
She was later released on police bond similar to the one issued to the other suspects.
Last month, six suspects implicated in the scandal alongside Chepchumba were each released on a Sh100, 000 police bond. They were later charged and freed on Sh5 million bond each.
However, Chepchumba alongside her co-accused even though her name was listed in the charge sheet.
Her lawyers claimed she had been admitted in a Nairobi hospital. She did not also appear in court when other suspects were charged.
Yesterday, Kisumu Senior Principal Magistrate Winfred Onkunya released her on similar bond terms issued by Ethics and Anti-Corruption Commission last month.
A detective said Onkunya's decision to free Chepchumba on the same terms as the rest of suspects was confusing.
"We have been waiting to have her take a plea," said the detective.
Two weeks ago, Chepchumba's lawyer told court she was sick and was not ready to take a plea.
Mr Richard Onsongo told Onkunya his client is still unwell and requested for another date to take her plea.
Onsongo said she will be ready to take plea on February 12. "She has been unwell and is still recovering," he said.
Prosecutor Lazarus Sirtui said she should be released on the same bond terms as the other suspects.
Chepchumba is expected to be charged with fraudulently Sh102.6 million from the National Cereals and Produce Board in Kisumu.
She is said to have committed between October, 8, 2017 and March 20, 2018 through an irregular supply of maize.
Documents the Standard has seen indicate the money was only intended to benefit registered and vetted farmers and she was not one of them.
Regional bank idea still on
Counties anxious to pass a bill that will lead to the formation of a commercial bank that will serve the bloc.