Samsung's lower earnings due to decline of chip demand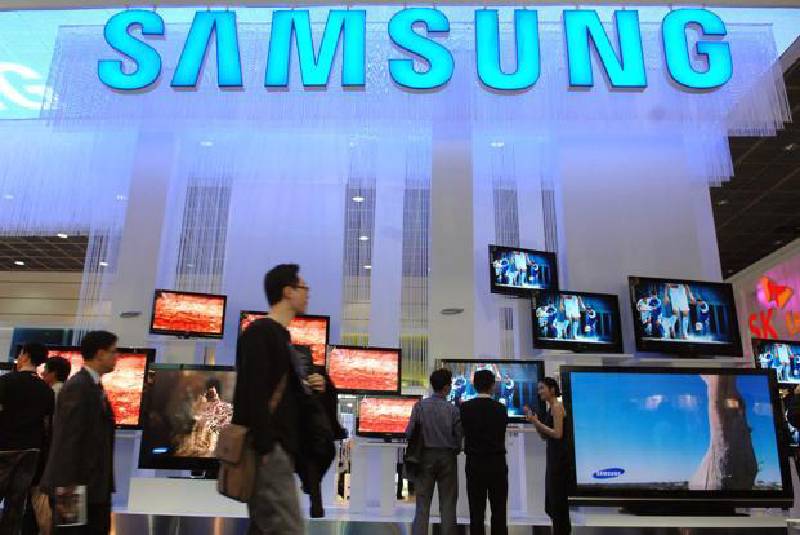 Samsung Electronics Co has released its fourth-quarter earnings registering a decline as a result of a drop in demand for memory chips and increased marketing costs in its smartphone business.
The results which were released on January 8, indicates that the amount of Samsung's operating profit anchoring its credit portfolio is in line with its Aa3 rating.
The report by global, Moody's Credit rating agency further indicates that the company's credit quality is reinforced by its financial buffers against industry cyclicality and high capital spending needs.
The statement says, "Despite near-term difficulties, we expect the structural demand-supply balance in the memory chip industry to be largely stable over the next one to two years, driven by increasing demand from growing data use and storage."
"At the same time, we expect Samsung to maintain its technological leadership and product differentiation," the credit outlook statement read.
Consolidated sales reported during the quarter was about KRW59 trillion (Sh5.36 trillion) and operating profit of around KRW10.8 trillion (Sh982.9 billion) representing year-on-year declines of 11 percent and 29 percent respectively which relates to quarter-on-quarter drops of 10 percent and 39 percent correspondingly.
Samsung's semiconductor segment which represents 78 percent of total operating income was hurt by macro uncertainties and a drop of inventories at some data centers reducing memory chip demand in the third quarter 2018.
The mobile segment which accounted for 13 percent of Samsung's operating profit faced stiff competition from the market full of seasonal promotions in the previous quarter.
"Samsung reported a net cash position of KRW70 trillion (Sh6.36 trillion) at the end of September 2018, and we expect the year-end balance to be similar", the report read.
The mobile chip company expects the demand to continue dwindling in the first quarter 2019 as it seeks to improve its performance with new products such as foldable and 5G phones.