Conference seeks to address corruption in procurement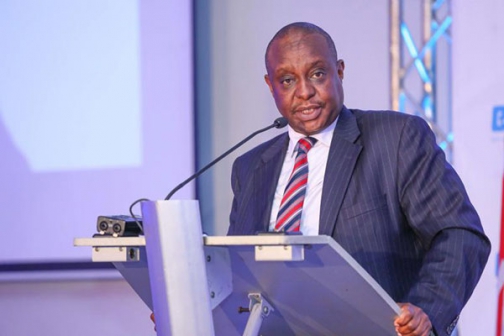 NAIROBI, KENYA: Treasury Cabinet Secretary Henry Rotich will open the East Africa Procurement Forum on Wednesday.
The forum provides framework for information and experience sharing amongst the participants drawn from the procurement and supply chain management policy makers, regulators, and practitioners in public and private sector.
Kenya, through the Public Procurement Regulatory Authority (PPRA), is hosting the event for the third time, having done so in 2009 and 2014.
PPRA Director General Maurice Juma said that with the overall objective of the forum being providing a platform on which stakeholders will deliberate on issues aimed at strengthening integrity, transparency and accountability in national procurement systems within the EAC region, delegates intend to root for the usage of information technology to address corruption.
"The identified theme and topics for discussion reflect the current reforms, trends and developments in the public procurement systems within the EAC region and globally," Juma said, adding: "The forum is expected to come up with resolutions to be implemented by partner states to strengthen integrity and accountability in national procurement systems within the EAC region".
The conference is organised in partnership with various stakeholders including The National Treasury, National Governments, Ministries, departments and agencies, regional public procurement regulatory authorities, development partners and corporate sponsors. Regional blocs like COMESA and EAC, and development partners including the World Bank, African Development Bank and GIZ have supported the forum.