Governor Sonko on the spot over CECs with expired contracts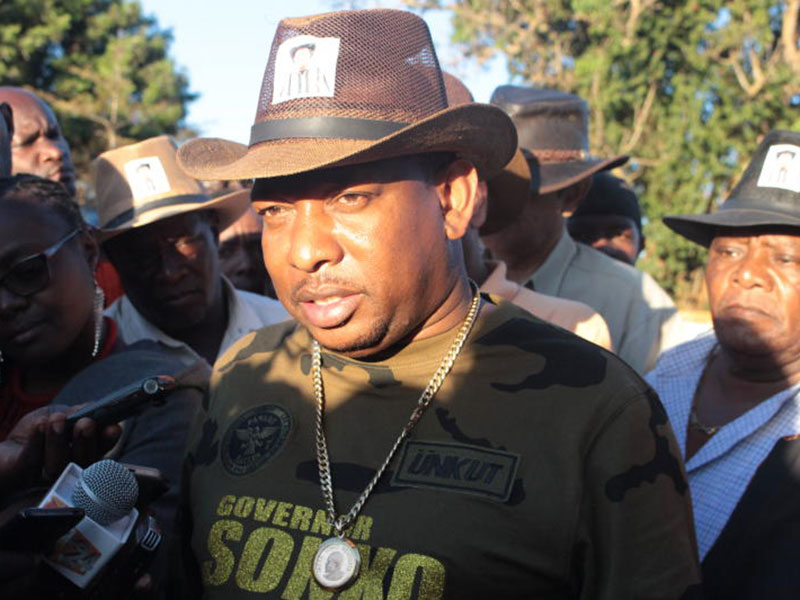 Ward representatives want Governor Mike Sonko to clarify his cabinet members' employment terms.
This after the contracts of 10 county executives expired last Thursday, which could mean their continued stay in office was illegal.
The Budget and Appropriations Committee yesterday demanded to be furnished with documents showing which executives could continue transacting business legally on behalf of City Hall.
Finance and Economic Planning Executive Allan Igambi, who had appeared before the committee last Wednesday, had revealed that he did not know when his contract expired.
"I was employed on a one-year contract but I have to refer to the document to see when it lapsed," said Mr Igambi.
County Attorney David Aseko was also hard pressed to explain the current status of employment of the CECs.
"We direct that the county attorney should consult the Executive and give documentation on whether the officers' contracts are valid," said Budget committee chair Robert Mbatia.
Mr Mbatia warned that if Mr Aseko did not give prompt feedback, the committee would write a report on the matter without the input of the Executive.
The ward reps also threatened to stop engaging in business with the CECs, with Kayole South MCA Fredrick Okeyo expressing concern that it would be an illegality to transact business with executives whose contractual status was unclear.
But Aseko said only the County Public Service Board could shed light on the matter. "It is important that we seek the information from the appointing authority because I am not able to tell you about the CECs' contracts."
In October, the board advertised vacancies for five executive positions and indicated that all the executives had signed a one-year contract with the county government.
TECNO Mobile releases Camon 11 PRO
Nairobi, Kenya: Global premier mobile phone brand TECNO Mobile announces new smartphones CAMON 11 and CAMON 11 PRO for bright and clear selfies.