Airtel users to get more data at same price, free WhatsApp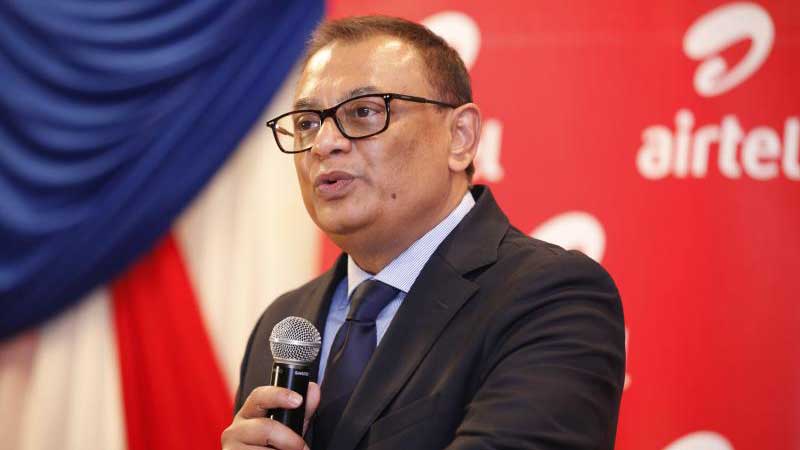 Airtel has revamped its data package to increase uptake of Internet services.
The latest offering gives users more data at the same rates as before and free WhatsApp services.
For instance, now Sh10, Sh20, Sh50, will buy you 40MB, 100MB and 400MB daily but in the earlier offer it is 25MB, 70MB and 200MB. Free WhatsApp starts from Sh20(100MB).
Also, Sh99 will still offer you 2GB daily while Sh50 will earn you 200MB from 150MB weekly with free WhatsApp as Sh100 gives you 500MB from 350MB weekly and Sh500 gives you 4GB monthly from 3GB as Sh2,000 afford you 25GB monthly from 20GB while Sh3,000 will now give you 40GB monthly from 36GB.
"Airtel recognises that offering affordable and quality Internet access is key to enabling customers achieve more in their personal and business development," said Airtel Kenya Managing Director Prasanta Das Sarma.
The main differentiator of the free WhatsApp offering by Airtel from other data bundles in the market is that it does not consume your data bundles and thus ensures that customers' data bundles last for longer, ensuring that customers get free WhatsApp throughout the validity of the mother bundle at no extra cost.
Airtel launched the high speed 4G data network in Nairobi and Mombasa in 2018 with planned expansion to other major towns currently underway.
Uchumi hires interim chair
Uchumi supermarkets has appointed John Karani as the acting chair of the Board after the retirement of Catherine Ngahu as chairperson.