Phoenix Assurance EA is now MUA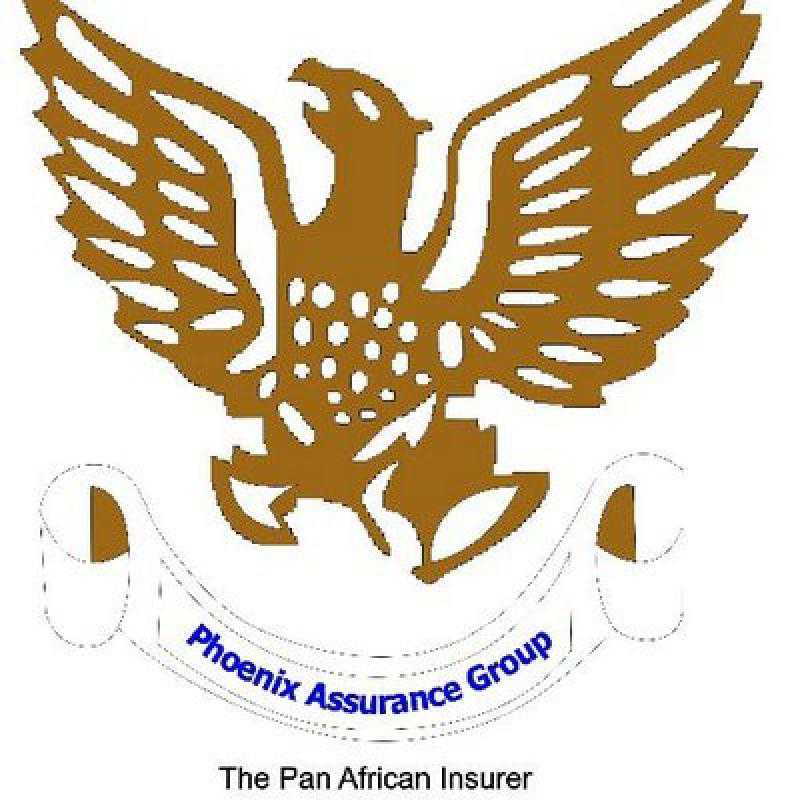 Phoenix Assurance has been renamed Mauritius Union Assurance (MUA).
Group CEO Bertrand Casteres said the expansion required consolidation of position as an established and united regional business.
East Africa and Kenya CEO Ashraf Musbally said the new name and identity was a reaffirmation of its culture and values.
The firm also paid Sh100 million to Sarit Centre Bookshop following a fire tragedy last July.