Energy Regulatory Commission has issues new petroleum product prices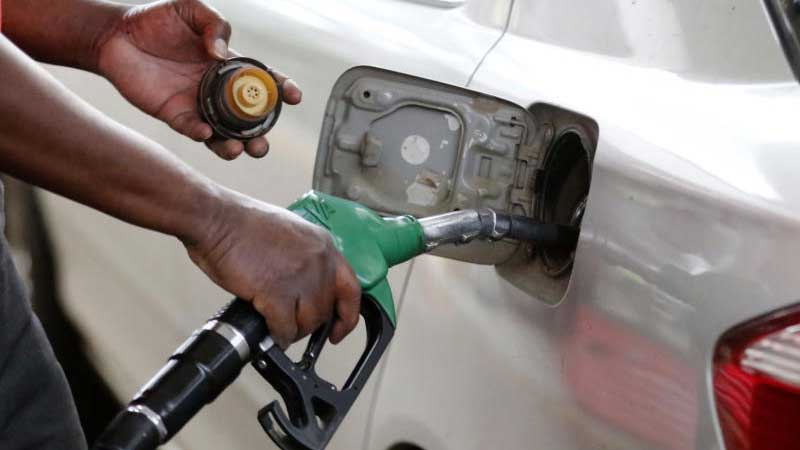 In pursuant to legal provision No.196 of 2010, ERC has reviewed new pump prices for petroleum products which will take effect from October 15, to November 14, 2018 across the country.
The notice which was circulated through its social media accounts and on its website comes with new prices for petrol, diesel and kerosene.
ERC said, "Taking into account the weighted average cost of imported refined petroleum products, changes in maximum allowed petroleum prices in Nairobi are as follows: Super Petrol decreases by KShs. 1.06 while Diesel and Kerosene increase by KShs.1.60 and KShs. 0.43 per litre respectively."
The statement further states that the decision was arrived at after considering the average landing cost of petrol, diesel and kerosene in which cost of imported Super Petrol decreased by 1.99 percent from $743.85 per ton in August 2018 to $729.04 per ton in September 2018; that of diesel increased by 2.11 percent from $685.95 per ton $700.41 per ton and kerosene increasing by 0.60 percent from $17.30 per ton to $721.64 per ton.
Pump prices in Nairobi will sell petroleum at Sh115.73, diesel (Sh109.72) and kerosene at Sh108.84. In Mombasa petrol will retail at Sh113.10, diesel at Sh107.10 while that of kerosene will go at Sh106.21.
In Eldoret petrol will retail at Sh117.19, Sh111.40 for diesel and Sh110.51 for kerosene. Kisumu will sell a litre of petrol at Sh117.19 while that of diesel will cost Sh111.40 and Sh110.51 for kerosene.
In Nakuru, a litre of petrol will cost Sh106.20, diesel (Sh110.41 and kerosene (Sh109.52).
The notice further states that value added tax which was recently implemented was inclusive in the already set prices. "The prices are inclusive of Value Added Tax (VAT) at 8% in line with the provisions of the Finance Act 2018, read the statement.
A litre of petrol was retailing at Sh116 after implementation of VAT and it is expected to go down to Sh114.94.
Pump prices in Nairobi for super petrol and diesel after the implementation of Finance Bill 2018, went down by Sh8.80 and Sh7.35 respectively while that of kerosene increased by Sh10.71.
Check pump prices for a town near you.