County government set aside Sh100m for small businesses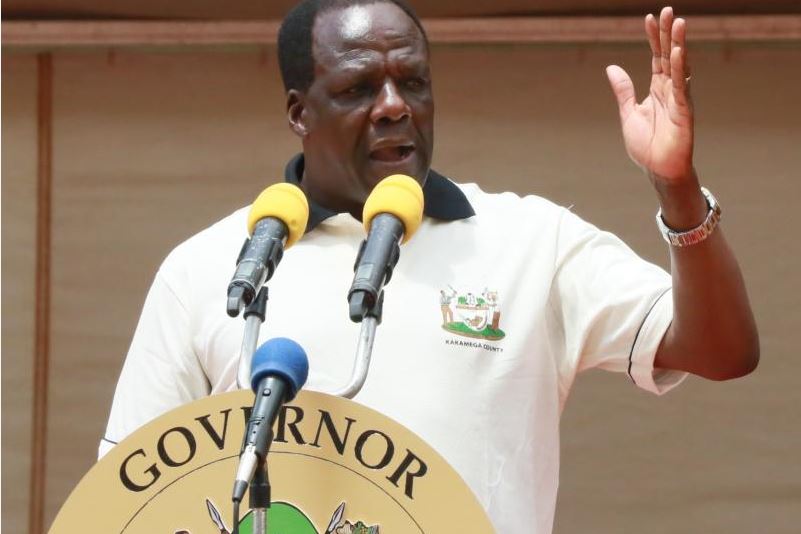 The County has set aside Sh100 million to support small and medium sized businesses.
Governor Wycliffe Oparanya said the money would guarantee residents access to cheap loans and financial services.
Speaking yesterday after signing the trade licensing Bill and the Micro-Finance Bill into law, the governor said supporting businesses would boost the county's economy.
He encouraged the business community to make use of the credit facility.
"Micro and medium enterprises will now benefit from these two Acts in credit and financial services. I urge everyone who wants to boost his or her business to embrace it," he said.
Oparanya warned against non-compliance with licensing regulations and corruption in revenue collection structures.
"We have done very well in many sectors and service delivery points but sadly, revenue collection remains the weakest link," he said.
The county recently trained 102 clerks on cashless revenue collection.
Governor Oparanya said the training was meant to achieve maximum revenue collection through a new digital platform.