Kenya Re profit drops 24 per cent
NEWS
By Lee Mwiti | Aug 25th 2018 | 2 min read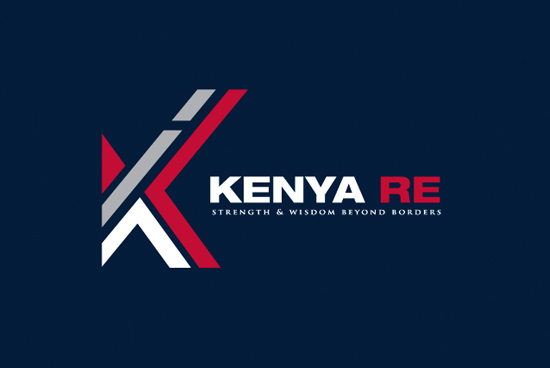 Kenya Re-insurance Corporation (Kenya Re) has recorded a 24 per cent dip in half-year earnings.
The firm made a net profit of Sh1.2 billion in the six months to June, compared to Sh1.6 billion over a similar period last year.
According to the company's financial statements that were made public yesterday, the drop in profits was a result of a drop in premium income.
Gross premium income dipped 16 per cent from Sh7.4 billion to Sh6.3 billion in the period under review.
The firm blamed the unfavourable performance on a huge provision for bad debts at the beginning of the year of Sh619.7 million.
"We also made an armotisation for a new re-insurance system commissioned in March 2018, which further stressed our earnings. But we hope that the system will help us in the long term," said Kenya Re Chief Executive Jadiah Mwarania during an investor briefing in Nairobi.
The company's earnings dropped despite having recorded lower claims from its clients, insurance firms.
Net claims incurred decreased by 7 per cent to Sh3.4 billion from Sh3.6 billion last year.
Kenya Re made money from various investments that are far from its core business, which is underwriting risks on behalf of its clients.
Investment income grew by 14 per cent from Sh1.7 billion in June 2017 to Sh1.9 billion this year.
According to Mr Mwarania, another factor that contributed to the gloomy performance is the decision by several countries where the re-insurer operates to domesticate their markets.
Local re-insurers
The countries are encouraging their insurance companies to give business to their local re-insurers.
Kenya Re operates in several markets, including Uganda, Ethiopia, Zimbabwe, Ghana, Sri Lanka, Nepal and Vietnam.
"Despite this, we will be opening more external offices and try to counter the competition," said Mwarania.
Earlier this year, the listed firm was embroiled in a vicious boardroom battle that pitted Mwarania against a section of board members.
The tussle saw Mwarania kicked out of office, only to launch a suit that saw him reinstated by the High Court.