Over Sh2.2b lost to fake cigarettes
NEWS
By Lee Mwiti | Aug 7th 2018 | 2 min read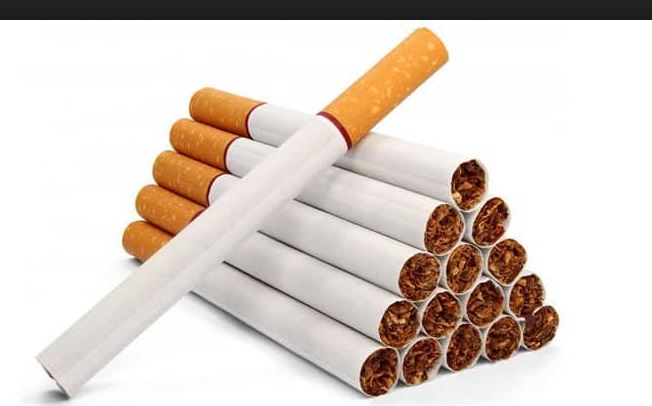 Kenyans continue to be exposed to fake cigarette brands as the market for illegal tobacco expands.
According to the latest figures from cigarette manufacturer British American Tobacco (BAT), the market for illicit cigarettes stands at 12 per cent.
The expanding illegal market is now leading to annual losses of Sh2.2 billion for the Government, as legitimate cigarette sales keep going down.
"While we welcome the Government's concerted action on illicit trade, this principally addresses counterfeit goods, which is only a small part of a much wider problem in relation to cigarettes. We believe more can be done to combat this illicit trade," said BAT Finance Director Sidney Wafula.
He was commenting on illegal tobacco market during an interview.
Since 2016, BAT's contribution to State revenues has been declining. Contributions in the first half of this year went down by four per cent to Sh336 million compared to a similar period last year.
The cigarette industry is also reeling from a tough tax regime. In 2015, the government slapped a 50 per cent excise duty on cigarette manufacturers.
Industry players were also hit with an 87 per cent increase in the cost of tax stamps. "We are banking on a new proposal by the State to amend the inflationary adjustment cycle from every two years to annually. Maybe that can help us cope with the tough market demand and taxes," said Mr Wafula.
BAT Managing Director Beverley Spencer-Obatoyinbo had earlier said the illegal cigarette market was taking toll on Government earnings.
"Contribution to Government revenue went down because of the effects of an illicit market for cigarettes which has grown substantially in recent years," she said.
Early this year, BAT Area Head of Security John Evans said 700 million fake cigarettes were sold in Kenya last year.