Microlender seeks offshore clients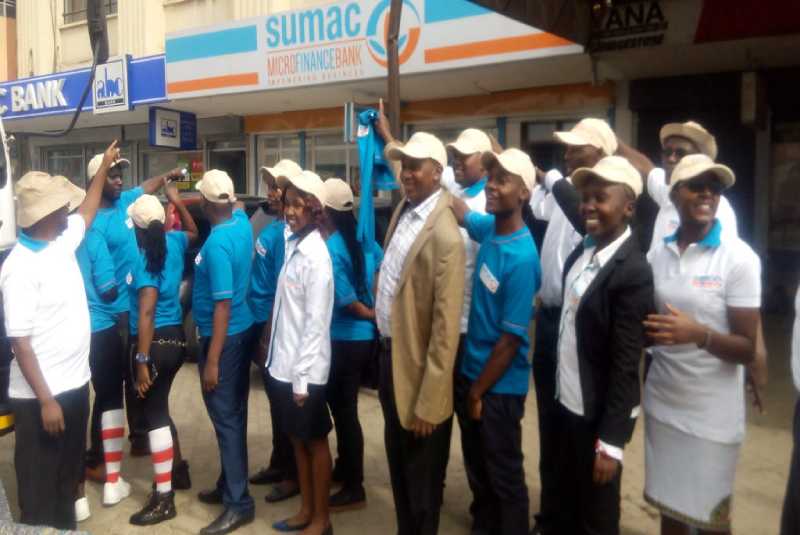 Sumac Microfinance Bank is now targeting online offshore banking, as it looks for an expansion strategy to grow its loan book.
The local micro-finance lender has sold 15 per cent stake to Ricardo Badoer of Badoer Investment Ltd for Sh100 million, hoping to cash in on the businessman's offshore portfolio and digital experience.
"We are hoping to be the offshore bank of choice in the next five years and home of digital finance. I have up to 10,000 customers and one of the group's oldest clients, so there is huge potential," said Mr Badoer in Nairobi yesterday.
He said Sumac hoped to capitalise on the shift in European banking from a driving service for retail clients and build on internet banking that "allows anyone to open a bank from anywhere in the world."
Sumac boss John Njihia said they would ride on the clearinghouse to process cheques rather than do it through other lenders, as well as acquire a swift to enable offshore banking on its platform.
Lower rates
Currently, the micro-lender has invested Sh25 million in a core banking system and has also partnered with national payment switch provider, Kenswitch, to enable customers to access their money across a network of more than 300 ATMs, point of sales, agents and branches.
Sumac, which grew from a loan book of Sh458 million to the current Sh900 million, hopes the investment and further funding will help it lower loan rates to boost business.
More branches
The micro-financier's balance sheet now stands at Sh1.3 billion, with deposits of up to Sh500 million from a mere Sh135 million three years ago.
Over the past three years, it has mobilised about Sh600 million from different long-term investors.
With a customer base of 10,000, the bank has four branches - two in Nairobi, one in Githunguri Kiambu, County and one in Nakuru. Plans are underway to open more branches.
As part of its growth ambitions, Sumac Micro-finance Bank has applied for a forex licence that will enable it to diversify its product offering