Governor Ojaamong turns down proposal to build him Sh40m residence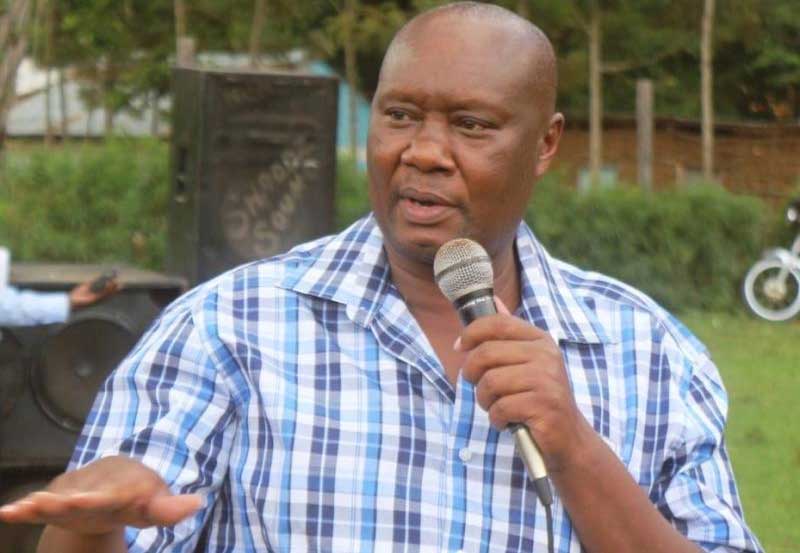 Governor Sospeter Ojaamong has turned down an offer to build him an official residence at a cost of Sh40 million.
The money, for a palatial home in Bugengi, has been factored in the 2018-2019 budget.
A similar amount has been set aside for construction of an official residence for county assembly speaker Bernard Wamalwa.
Ojaamong said his priority was development projects.
"The money will be channelled to development. Construction of the governor and speaker's residences will be expunged from the budget. We will continue staying in our current homes," said Ojaamong.
Development projects
Of the county's Sh7.7 billion budget, salaries will gobble Sh4 billion while the rest will be channelled to development.
Ojaamong asked MCAs to prioritise projects residents suggested during public participation. "Let us look into the projects our people want and ensure they are captured in our budget so implementation can be easy," said Ojaamong.
He added: "I challenge MCAs to go through the County Integrated Development Plan (CIDP) to understand what locals want."
"We will allocate money for specific developments in wards. It would be prudent therefore for our MCAs to understand the CIDP to know what is needed in their areas."
Ojaamong said he would not condone corruption, adding that he had suspended a number of county officials implicated in the vice.
"We will work work closely with investigative authorities to arrest and prosecute individuals implicated in corruption," he said.
The Budget and Appropriations Committee is set to present the budget to the county assembly this week. The deadline of passing budgets is June 30.