Equity Group Chairman Peter Munga (75) retires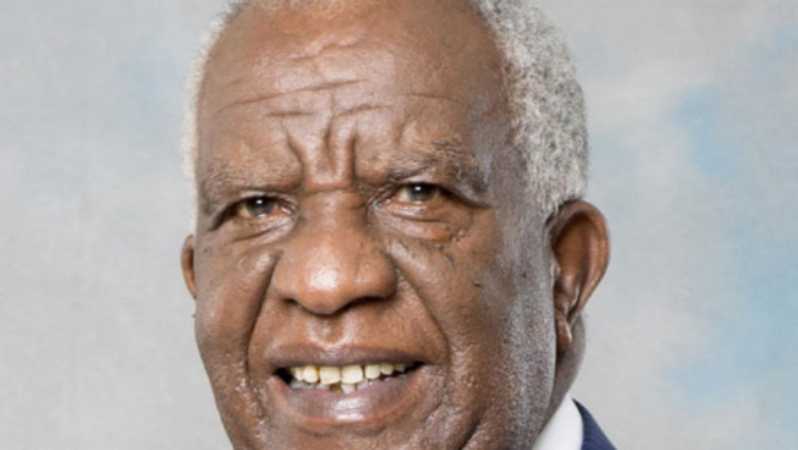 NAIROBI, KENYA: Equity Group Holdings Chairman Peter Munga is leaving the bank after over three decades of service.
The lender said Munga (75) will proceed on retirement and replaced by Ansell David Ansell as chairman designate
Munga who has been the Founder Chairman since 1984 expressed his desire to retire from the Board to mark his 35-years of service as he celebrates his 75th birthday. Dr. Munga and Mr. Ansell will work collaboratively to ensure a smooth transition is completed by the time of the next AGM in 2019.
The Board appreciated his leadership and wisdom which led the bank from a small village building society to become the largest financial services provider in the region.
In their tribute, the Board appreciated his long service, wisdom and leadership style which allowed them to discuss matters openly and candidly in an environment of trust. They further added that he had created an environment and strong governance structure with the ability to attract talent both at the Board level and at the executive level.
Peter Munga, is arguably one of the richest Kenyans. His vast business empire and interests span across finance, insurance, education, and agriculture.
An article appearing in Standard Newspaper in 2013 stated that his shareholding at Equity Bank and Britam are valued at over Sh1 billion, in the then market price. According to the article he had 58 million shares at Britam in 2013.
He told the Standard that he holds education so dear to his heart. This has been manifested in the Wings to Fly Program launched by Equity Bank to assist bright but needy students continue with their education.
"I started this idea when I used to pay school fees for children from my area as part of my dedication to empower the community," he avers.
"Education is the key to breaking the vicious circle of poverty," he says. He also runs Pioneer Group of Schools, whose returns are promising. "I cannot invest in it if there are no returns. However, my greatest gift is to see them achieve exemplary performance," he says. But no matter how much you acquire the wings, he believes that "knowledge without application is useless."
Munga reckons that he mobilised people to own part of his dream, when he started Equity Building Society and got it incorporated in 1984.