Mobile loans crisis as 500,000 get blacklisted
NEWS
By Lee Mwiti | Jun 6th 2018 | 2 min read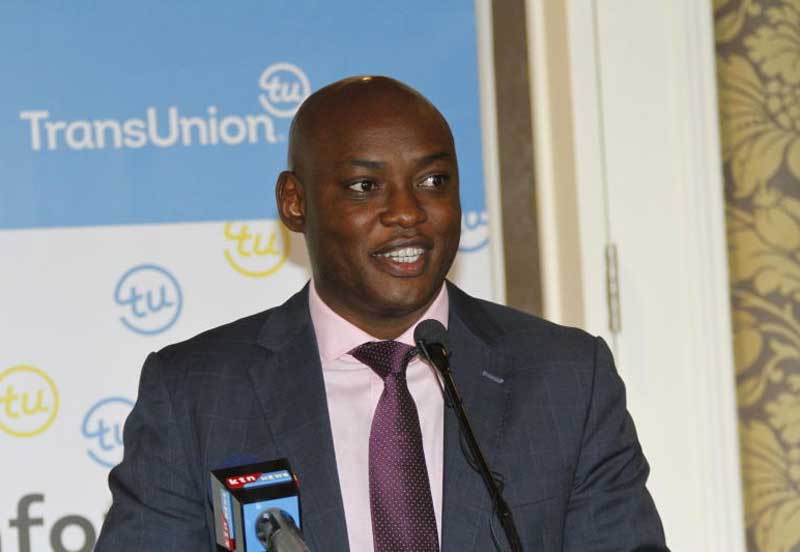 If you took a mobile loan for as little as Sh500 and defaulted, you may fail to access a much bigger loan from a bank for a period that is as long as seven years.
Fresh data from Transunion Credit Reference Bureau shows that 500,000 people are currently blacklisted with Credit Reference Bureaus (CRBs) up from 150,000 three years ago.
The number of those blacklisted has gone up due to many apps providing loans. There are currently more than 50 mobile phone loaning apps, making it easier for many Kenyans to tap into.
When someone borrows from a mobile phone platform, he or she is given a 30-days period to repay the loan.
After that, the individual's name and personal information is forwarded to a CRB. The person then becomes blacklisted and cannot access another loan until he or she repays that loan.
Even after repaying, the debtor is still not off the hook. He remains in CRBs book with a low credit rating for seven years, a situation that can keep banks from extending a loan to him for that period.
The blacklisted individuals are those borrowing through mobile and simple online platforms such as Tala, M-Shwari, KCB-M-Pesa and a host of other avenues.
Transunion Chief Executive Officer Billy Owino said most of these individuals are finding themselves blacklisted for lack of knowledge on the consequences of defaulting paying a loan, which is as little as the Sh500.
This is on top of a failure by the lending platforms to fully utilise information from the CRBs when profiling clients.
"Most of the borrowers do not know how they got blacklisted. We get like 200 calls daily from individuals in this category asking how they ended up in the blacklist," said Mr Owino in an interview.
The Transunion boss said in the current case, you will find people borrowing from very many platforms at the same time, without caring about the risk they are putting themselves into.
Check other platforms
The problem, according to Owino, is that the lenders did not take time to check what other platforms these people have borrowed from before they come asking them for loans.
"There are 50 mobile and online lending platforms in Kenya today. Take an example where an individual borrows from Tala, M-Shwari and other 10 platforms in a single day. To get a loan from one platform takes like three minutes," Owino said.
"So they end up getting all the money at once from the 10 platforms. If these platforms checked the borrowing habits of that lender in the data provided by CRBs, they would have ignored him when they noticed that he approached many of them," he said.