American firm puts Sh50b in controversial Lamu coal plant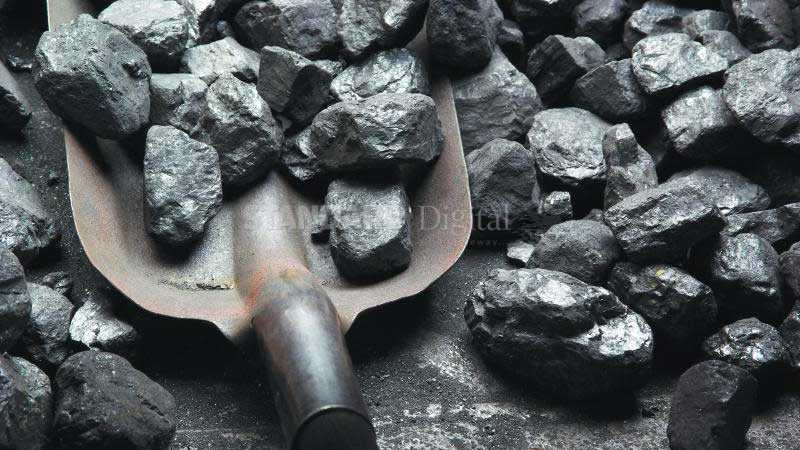 American conglomerate General Electric (GE) has committed a Sh50 billion investment in the controversial Lamu coal plant project.
The deal will see GE Power, the firm's energy subsidiary, supply the Sh200 billion power plant with generation equipment in exchange for a stake in the power plant.
"Under the Agreement, GE Power will design, manufacture and deliver its market-leading Ultra Super-Critical clean coal technology components (boiler and steam turbine generator) and air quality controls systems for the Lamu Coal Power Plant," said Michael Keroulle, the chief commercial officer of GE Power at a press briefing in Nairobi yesterday.
The multi-billion-shilling deal will see the American conglomerate join hands with Chinese firm Investment and Power Construction Corporation of China in a consortium that also includes Gulf Energy and Centum as the local partners.
According to Amu Power, the coming on board of GE will enable the coal plant to improve operational efficiency and limit emissions of noxious gases emitted during its quarter-century lifetime.
"GE is providing the heart of the power plant and the environmental protection system," explained Francis Njogu, Amu Power managing director. "Typically, this would cost anywhere between $450 million (Sh45 billion) and $500 million (Sh50 billion)."