Tamarind severs ties with Home Afrika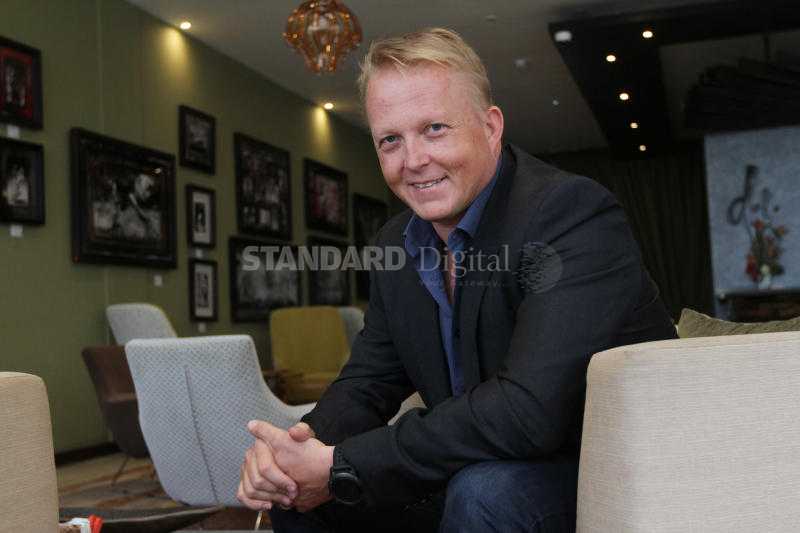 The stalled Migaa Golf Estate is threatening to deepen woes for listed real estate developer Home Afrika. This is after one of its major partners at the planned project in Kiambu County sought a refund of the money invested.
Tamarind Group, which owns the Carnivore and Tamarind restaurants among other brands, wants Home Afrika to refund the cash it claims was invested following a 2013 agreement with the real estate firm.
The developer has over the last two years been implementing a turnaround plan expected to see it swing into profitability by 2020.
It is also grappling with a decline in its share price - trading at less than Sh1, compared to the Sh12 listing price.
Tamarind and Home Afrika had in 2013 entered into an agreement that was to see the developer put up 300 serviced apartments.
Technical services
Tamarind would then provide hotel management and technical services as well as sell the apartments to its clients.
It, however, terminated the agreement in 2015, and now wants Home Afrika to refund the undisclosed money it says it had invested in the project following the 2013 agreement. It also wants Home Africa to quit associating Tamarind with the project.
"We had a working relationship through a technical services agreement with Home Afrika in 2015... right now, Home Afrika owes us money and we are in the process of giving instructions to our lawyers to pursue our money," said Jonathan Seex of Tamarind Management Ltd.
But Home Afrika, in a rejoinder, says it does not owe Tamarind any money, noting that the partnership was never terminated but put on hold. It says it was on this understanding that Home Afrika never entered a similar pact with rival partners.