Dubai firm mulls sale of its Java stake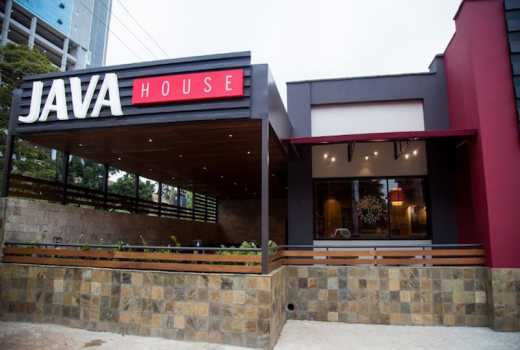 Local coffee house chain Java could soon find new owners as its Dubai-based parent company seeks to raise funds to calm anxiety among investors.
Should the sale deal go through, it will be one of the shortest investments for the multi-billion-dollar private equity firm Abraaj, which completed the acquisition of Java last July.
Washington DC-based Emerging Capital Partners sold Java to the Dubai firm for Sh10.3 billion, in one of the biggest corporate transactions of 2017.
Its other investments that could be put on the market include a majority stake in Avenue Hospital, a 10 per cent stake in Brookside Dairies - which is associated with President Uhuru Kenyatta's family - and a minority stake in Seven Seas Technologies.
American billionaire and philanthropist Bill Gates, through his foundation, is among investors who have expressed concern that their investment in Abraaj could have been misappropriated.
The firm had raised an estimated Sh1 trillion from 24 investors for its health fund that would be invested in medical facilities in various Asian countries. But the investors are jittery that some of the money was not invested as agreed. "All funds drawn down from investors in the Abraaj Growth Markets Health Fund were either fully utilised or returned," the firm said last month.