Kenya's latest ranking in global corruption index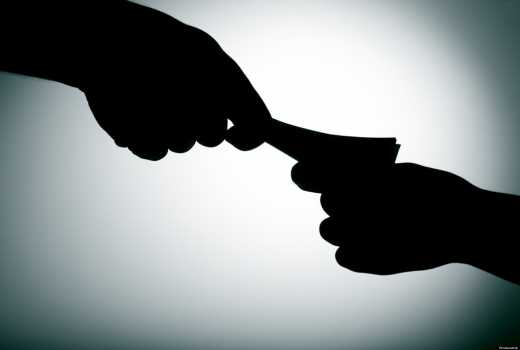 Kenya has improved according to Transparency International (TI) latest index which shows the country was ranked 143 out of 180 countries sampled.
This is a marginal improvement in the annual corruption perceptions index because in 2017, Kenya was position 145 out of 180 countries.
In the just released 2017 findings, TI awarded Kenya a score of 28 per cent, a slight improvement from 2016 when the country earned 26 per cent.
TI Kenya Executive Director Samuel Kimeu however said there was no proper law enforcement to curb the malpractice in Kenya compared to Rwanda (position 48) whose score stood at 55 per cent.
"Kenyans have been calling for punishment on those involved in corruption as well as recovery of the assets they acquire through the practice but that has not happened," noted Mr Kimeu.
He said the graft czars in the country were enjoying the proceeds of the runaway corruption because they had nothing to fear due to the failure of the responsible authorities to take tough retributive measures.
"In Rwanda, suspects have to fear what will become of them if found guilty. They will be punished but the same does not happen here (Kenya).
Rwanda enforces the law. It is more certain to be punished in Rwanda than in Kenya," explained Kimeu.
Further, TI noted that agencies that should be aiding the fight against graft were reluctant to take drastic measures while at the same time there was no political support.
"During the previous elections, EACC (Ethics and Anti-corruption Commission) did its part in the vetting where it sought to prevent some candidates from running but IEBC (Independent Electoral and Boundaries Commission) just cleared them," observed Kimeu.
Kimeu said Kenya's score is below the 32 per cent average score for Africa.
Ranking in East Africa
1. Rwanda: Position 48 globally, score of 55 out of 100
2. Tanzania: Position 103 globally, score of 36 out of 100
3. Kenya: Position 143 globally, score of 28 out of 100
4. Uganda: Position 36 globally, score of 36 out of 100
5. Burundi: Position 157 globally, score of 22 out of 100