How plastic bag makers are beating the system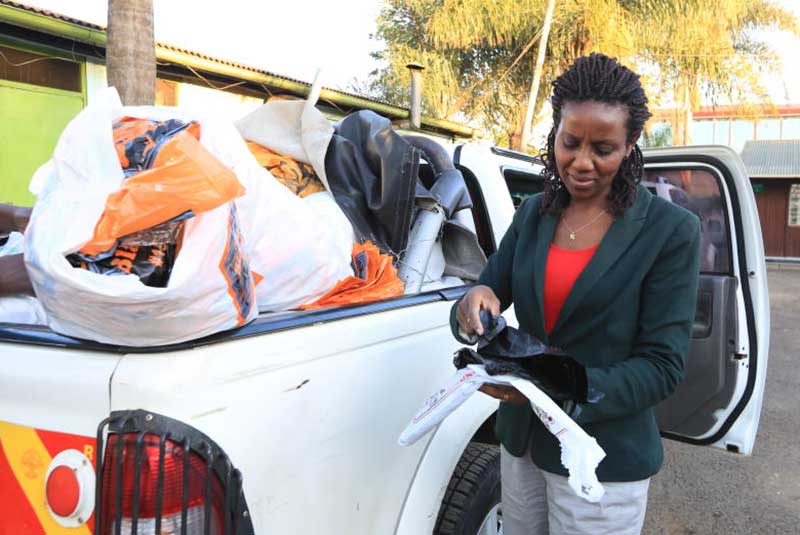 Plastic bag manufacturers are secretly producing the banned carriers at night in a bid to outsmart the authorities, the environment authority has said.
The National Environment Management Authority (Nema) said it was conducting night raids to crack down on manufacturers who are still in business four months after the ban on plastic bags.
Manufacturers have adopted discreet methods such as operating behind shut doors and under the cover of darkness. On Monday Nema impounded around two tonnes of the bags being packaged for the market.
Nema Nairobi County Director of Environment Njoki Mukiri told The Standard that it was becoming trickier to identify the manufacturers since godowns and factories were not labelled. She added that some sly manufacturers had put up notices, saying they were no longer in business but their machines were still running.
She said Nema would change tack to step up the enforcement of the ban.
"(The night raids will help) step up the effectiveness of the ban as some manufacturers are operating at night," she said.
Nema raided Arihant Industries Limited in Industrial Area where they found 28 bales and one sack of the banned black carrier bags and flat bags being "produced and packaged". Nema arrested the manager, Dilip Kansora.