Jobs at risk as Nakumatt shuts down Busia branch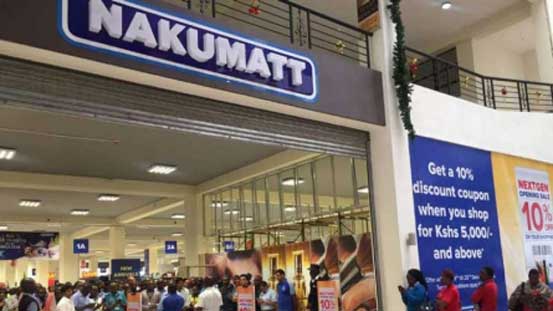 NAIROBI, KENYA: Retail Chain Nakumatt on Friday closed its Busia branch days after High Court barred it from occupying Junction Mall branch in Nairobi.
The struggling business has closed a number branches in Kenya and Uganda with latest being Mombasa Road outlet at NextGen Mall and Thika Road Mall (TRM) branch.
In July, it closed stores in Acacia Mall; Kololo, Village Mall, Bugolobi and Victoria Mall, Entebbe, Uganda. Knight Frank Uganda is the property manager of the malls.
"The supermarket space at these malls will go under redevelopment to add additional value to our shoppers and their shopping experience. We humbly regret any inconveniences caused, but keep watching this space to see how your shopping experience is taken to a new level in Uganda," the statement signed by Knight Frank Uganda head of retail Marc du Toit read in part.