Firm sues National Housing Corporation for Sh123m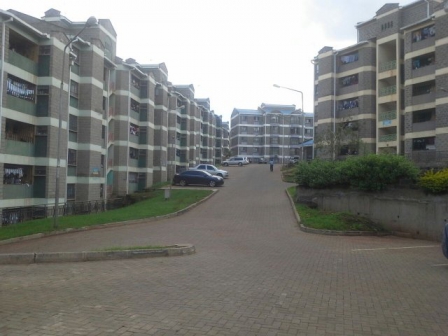 National Housing Corporation has been dragged into a suit between two contractors.
Epco Builders, a sub-contractor, wants NHC to pay Sh123 million, part of the contract fees for 230 three-bedroom flats in Lang'ata.
The firm was hired by Lemna International and was supposed to get Sh796.7 million before the contract sum was pushed up to Sh862.5 million.
Epco Managing Director Ramji Varsani said the firm was only paid Sh738.7 million and has been unable to get the balance.
"Subsequently, Epco wrote to Lemna and even put calls through to their offices to have the outstanding amounts settled but the same are yet to be addressed," he said in a sworn affidavit. Epco wants the court to compel NHC to pay the outstanding fees directly to it and not Lemna.
NHC, however, objected to the suit. "Epco was contracted by Lemna as an independent contractor, thus NHC is solely responsible for payment of contract price and is not party to the said contract between the two," it said.