Garden City Mall in drive to collect plastic bags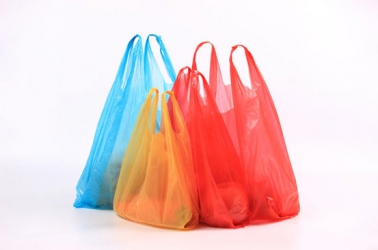 Garden City Mall has launched a campaign to collect a targeted 1,000kg of plastic bags.
The "Going Green" campaign comes just days before the nationwide August 28 deadline following a ban on the use of plastic bags.
In a statement on Monday, the mall said the drive aimed at encouraging consumers to take as many plastic bags as they can to the mall, situated on the Thika Superhighway in Nairobi, in exchange for a reusable bag worth Sh50. The bags will then be sent to authorised recycling organisations.