Case challenging sale of Zuku assets to go on, court rules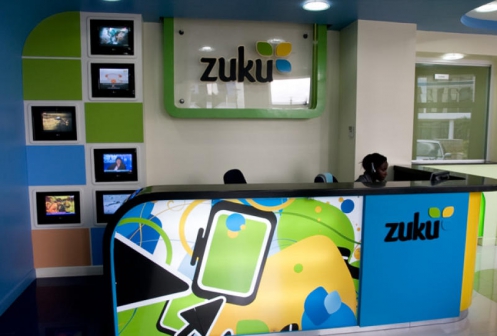 A Nairobi court has thrown out an attempt to stop a case filed by minority owners of satellite and Internet services firm Zuku.
Wananchi Group Holdings Ltd, owners of the Zuku brand, had sought to stop a challenge on the sale of some of its assets by a firm associated with its minority shareholders.
The Mauritius-based entertainment provider had filed an application seeking to throw out court procedures instituted by the minority shareholders in a private equity firm, Africa Telecommunication and Media Technology Fund I (ATMT Fund I), that has a stake in Wananchi.
Wananchi Nominees, International Consulting and Marketing Services Ltd and East Coast Telecoms want to stop the firm from selling off Wananchi Business Services.
Sell assets
Wananchi Group has been attempting to sell some of its assets to free up resources that would be deployed to developing profitable business as well as paying debt. The company said it had already identified a buyer who was willing to cough up Sh3.6 billion.
In the objection, Wananchi argued that the court had no powers to hear the case, and that the companies were not direct shareholders in the group holding company, thus could not challenge the sale.
They claimed the case was an abuse of the court process and had little chance of success, and that the firms had been harassing and extorting the company with a view to obtaining shareholding in the business.
But Justice Fred Ochieng struck out the firm's attempt to stop the case of the minority shareholders.
"I find no merit in the preliminary objection and it is therefore overruled," read the Wednesday ruling.
Mr Ochieng said the nominees had a right to seek recourse given that they had a relationship with Wananchi Group even though the relationship was complicated due to the organisation's structure.
"Through the intricate purpose service vehicle, which was incorporated to facilitate a smooth and seamless profitable business, there exists some connection between WGHL and the plaintiffs," he said.