Government could issue debut Islamic bond using current laws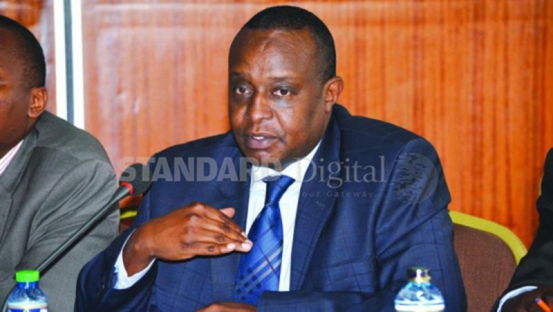 Kenya will issue its debut Islamic bond planned for the fiscal year starting in July under existing laws as it pushes legal reforms aimed at boosting Islamic finance, a senior government official said.
Henry Rotich, the finance minister, said last month the East African nation planned to amend its laws to enable issuance of the Shariah-compliant bond, part of a plan to mobilise local funds and set up Nairobi as a regional hub for the sector.
Githu Muigai, the attorney general, who is the government's chief legal adviser, told Reuters on Thursday the issuance could go ahead, even if all planned legal reforms are not completed in time.
"We will continue with the bond within the institutions that exist right now but we will transition into the new framework sometime next year," Muigai told Reuters.
He said the proposed changes include the consolidation of financial regulations, which are pending before parliament.
"This will then give us an opportunity to come back to sector specific problems like deepening and broadening Islamic banking and the various products that are on offer," he said.
Kenya has two Islamic banks, established a decade ago, and several Islamic banking windows, offered by some commercial lenders.