Pan Paper Mill off to slow start after grand reopening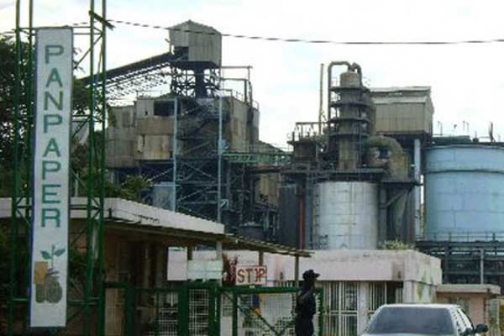 Rai Paper, formerly Pan Paper Mills, has gotten off to a slow start, with most of its machines not working and production lines dormant.
The paper mill, which was opened late last year by President Uhuru Kenyatta amid huge fanfare, has not lived up to the hype and according to management it could take as much as two years to regain full capacity.
"So far, only one line out of four is working and seemingly, it will take about two years for the mill to regain full capacity. Most of the machines have to be replaced," said Factory Manager Naga Shankar in a statement yesterday.
The paper mill, which was put under receivership in 2009, is currently managed by the Rai Group of Companies. Rai signed a Sh900 million agreement with receiver managers to take control of the company, but little in terms of its operationalisation has been achieved.
The factory was expected to inject a substantial cash flow into the surrounding Webuye town as well as create employment for the locals.
Mr Shankar said currently, the only operational line produces brown paper from recycled paper. The production of paper from wood is yet to kick off.
"We have had some quality problems. The roof sheeting was completely damaged. We are removing asbestos and replacing them with metal sheeting," he said.